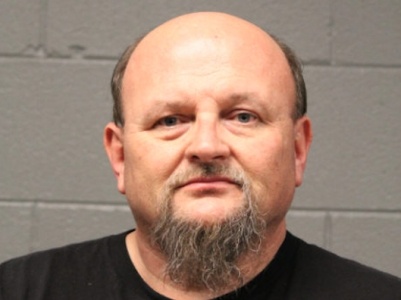 Stephen Bowles, 51, of Remington, Indiana was charged with stealing rare comic books from multiple vendors at Chicago Comic & Entertainment Expo (C2E2) this weekend, the
Chicago Sun Times
reported.
Though none of the vendors were identified, on Saturday, Bowles allegedly stole $4,500 worth of comics from one vendor, $3,500 worth from another, and $1,500 from a third as well. One of the vendors, who had installed a camera to monitor sales, noticed Bowles was "acting suspiciously," so he reviewed the camera footage. The footage showed Bowles stealing comics from multiple booths, the prosecutors reported during his bail hearing at Leighton Criminal Courthouse. So the vendor alerted a Chicago police officer, who arrested Bowles.
According to the prosecutors, Bowles was found with some of the comics that had been stolen, but not all of them. Bowles admitted stealing the comic books after he was arrested, prosecutors reported.
His bail was set at $10,000. His next court date will be Friday.
The stolen comics were not identitied.