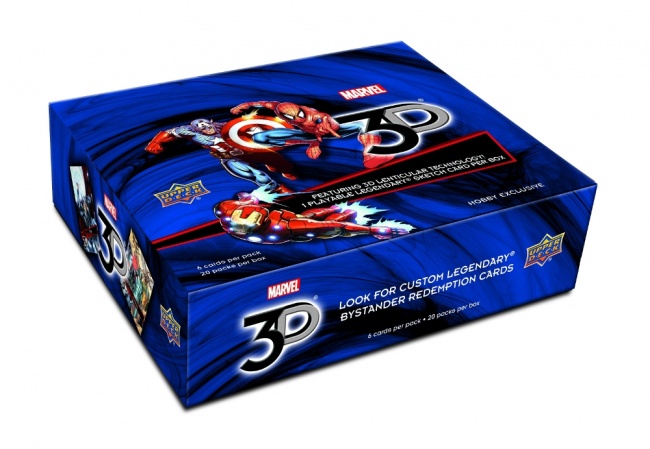 At the GAMA Trade Show, Upper Deck shared information on upcoming products for
Marvel: Legendary
and
VS System 2 Player Card Game.
Marvel: Legendary will see the addition of Legendary Dimensions in Q2. In 2015, Upper Deck released a set of Marvel Legendary expansion cards as a chase set in the 2015 Upper Deck Marvel 3D Trading Cards set. In all, there were 95 cards, including five Hero Decks (Black Widow, Deadpool, Howard the Duck, Hulk, Man-Thing), 2 Henchmen decks, and a Bystander deck (including Stan Lee). (Complete sets currently go for more than $150.00 on Amazon.)
The Legendary Dimensions release will include 100 cards, including 3 new Heroes (Squirrel Girl, Jessica Jones, and Ms. America) and the return of Man-Thing and Howard The Duck, as well as other fan-favorite content from that Marvel 3D Trading Card release. The mastermind will be J. Jonah Jameson. Keywords including Investigate and Teleport will return to the game, and a new one, Upgrade, will add a new twist for recruiting heroes. MSRP is $29.99. Release is planned for late April.
After that, Legendary release format will be shifting. Previously, the format was three small box expansions per year ($19.99) and one big box deluxe expansion, like World War Hulk (see "'Legendary' Heats Up with 'World War Hulk'"). Moving forward, the premium version will still be released, but it will be a 200-card count box with an MSRP of $29.99. Marvel: Legendary Revelations will be the first release of this type, launched at Gen Con. More changes will be announced at a later date. The Marvel Legendary Agents of S.H.I.E.L.D. small box will fit this pattern, releasing in Q4.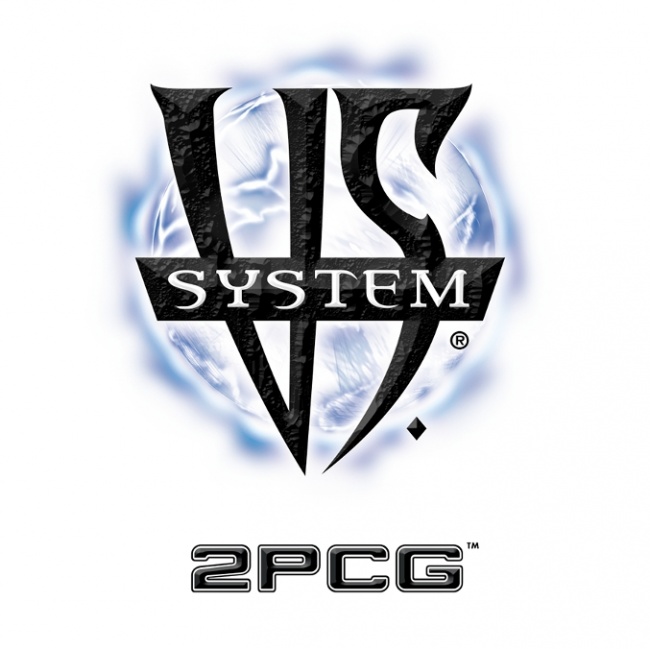 Upper Deck launched a new format for the
VS System
releases in 2018 (see "
New 'VS System' Release Format Finalized
"), and that format will continue. Currently the story arc is following The Infinity War, with
Galactic Guardians
recently releasing, and
The Black Order
in April adding the Infinity Gauntlet and the Infinity Stones to the game. In Q2, the Children of the Atom story arc takes over, and runs through September (see "
'Vs System' 2019 Featured Formats Revealed
").
Upper Deck also teased that In Q4, James Bond will enter the Versus world, in a standalone Battles Box. Bond will also be joining Legendary in Q3. Upper Deck announced the license for trading cards and trading card games based on the James Bond movies last fall (see "Upper Deck Gets James Bond").