Ankama Studios will partner with Luma Games for exclusive English language distribution in North America, the company announced. Luma is forming relationships with publishers for its new push into broader distribution under new CEO Jules Vautour, who recently joined the company (see "Vautour Joins Luma Distribution as CEO").
Ankama has distributed its own products in North America since August 2017 after a year with CMON, which overlapped with Vautour's tenure there, and a longer period with Japanime (see "Ankama To Go It Alone").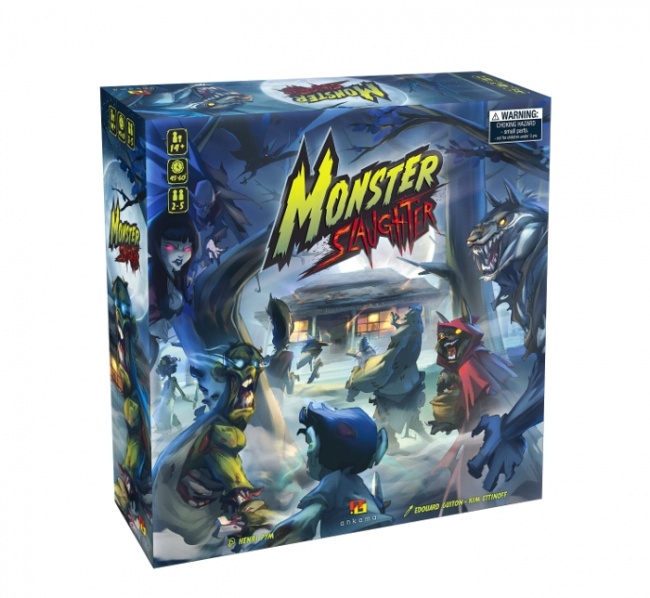 The first games that Luma will distribute in North America are
Monster Slaughter
(see "
Ankama Turns the Tales in 'Monster Slaughter'
") and
Tales of Glory
(see "
Heroic Adventurers Spin 'Tales of Glory'
"), which will both street May 16.
"North America is a strategic market for us, and we need our brand and games to be adequately represented," Ankama Communication and Marketing Director Matthieu Levisse said. "We are confident Luma Games' expertise will help us become a recognized brand in this market."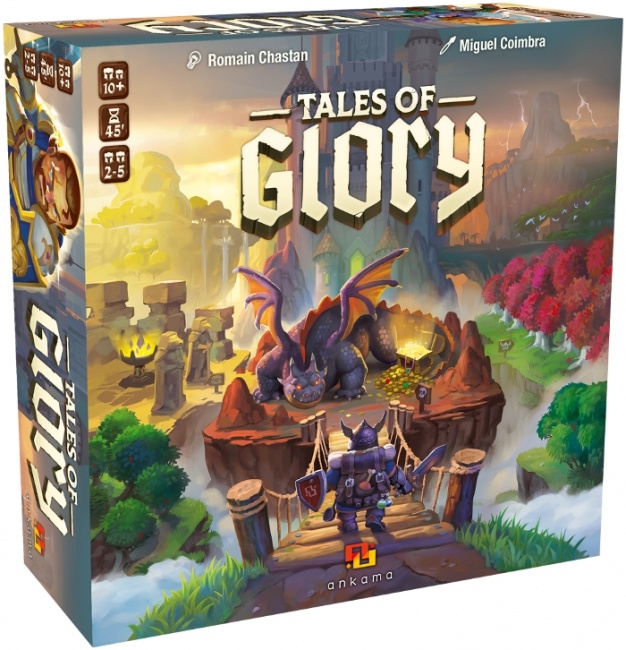 "[Ankama has] a strong line-up of titles coming out this year, and I am proud that they have put their trust in us to represent them in North America," Vautour added.