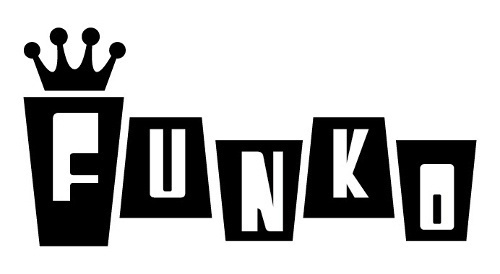 Funko sales rose over 20% in Q1 to $166.8 million, as the company revealed expanding initiatives in a raft of retailers, including Barnes & Noble, Best Buy (including the company's first game product), Michaels, Walmart, and Foot Locker. Q1 profits jumped 216%, to $7.1 million.
Sales increases were across categories and regions, with growth attributed to increased sales of softlines from the company's Loungefly division, increased sales of higher-priced products, and even a 21% worldwide increase in sales of the venerable Pop! Vinyl line.
Funko was selling licensed products tied to 35% more properties in Q1 2019 than in Q1 2018, with some declining efficiency related to the increase; sales per property were down 10%.
A number of new or expanded retailer programs were revealed in the conference call (transcript via
SeekingAlpha
):
Funko has been developing its own intellectual properties and is unveiling a Wetmore Forest program at Barnes & Noble in late Q2, including figures, books, plush, the company's first games, and puzzles. Short form video content around the property is also planned. We first became aware of the property from the display at the entrance of the Funko flagship store in Everett, Washington.

Initial response to product placement at Best Buy has been positive, and the company's presence will be expanded to a branded section in Q2.

Funko has a do-it-yourself Pop! Vinyl program at Michaels Arts and Crafts.

The Funko displays in Walmart entertainment departments (for pics, see "Pro: Channel Check: Walmart Supercenter") are "meeting or exceeding expectations," Funko CFO Russell Nickel told analysts in the conference call, with programs around Avengers: Endgame and Game of Thrones rolling out now. Funko expects its space in Walmart to increase over the coming year, Nickel said.

And Funko is expanding its Pop! Shop program with Foot Locker to 120 to 180 stores, up from the 60 stores the company was talking about last fall (see "Merch Ubiquitization Hits a New Level"). The relationship may also be expanded to include softlines.