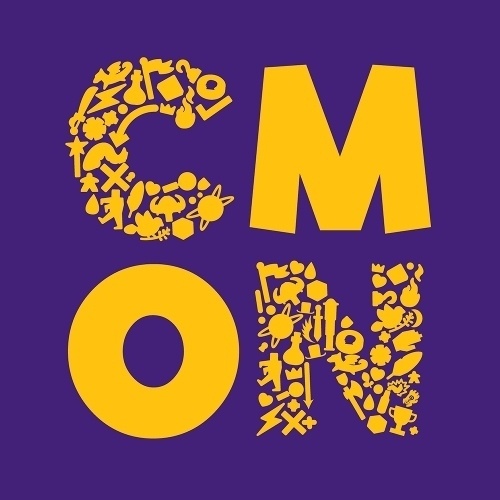 CMON's 2018 was "a year of consolidation," CEO Chern Ann Ng wrote in the shareholder's letter introducing the company's full year report. Sales and profits were both down, although the company remained solidly profitable.
Sales were down about 5% to $28.2 million in 2018, with a $5.4 million decline in sales through Kickstarter not completely offset by a $3.9 million increase in sales through wholesalers.
Profits declined 41% to $2.1 million in 2018 from $3.5 million in 2017. The decline in sales was part of the problem, but around $950,000 in professional service costs related to a move from the GEM to the Main Board of the Hong Kong Stock Exchange and a $236,000 increase in game development costs were also important factors.
The 2018 full year results were generally in line with the guidance given earlier this year (see "
CMON Promises a Better Q4
"). The company needed a great Q4 to pull it out of its year-to-date losses through Q3 of $4.1 million, and apparently had one.
Plans for 2019, according to Ng, include streamlining processes and use of manpower, "and most importantly, examine and reduce all our costs where necessary." Ng also notes the company's game pipeline, with new licenses from Warner Brothers and Sony (
Wacky Races, Looney Tunes
,
Bloodborne
and
God of War
) and the results of the 2018 game development work expected to contribute.
Ng also noted that David Preti had been promoted from Creative Director to Chief Operating Officer in the wake of the departure of Jules Vautour, who had been COO, in June.