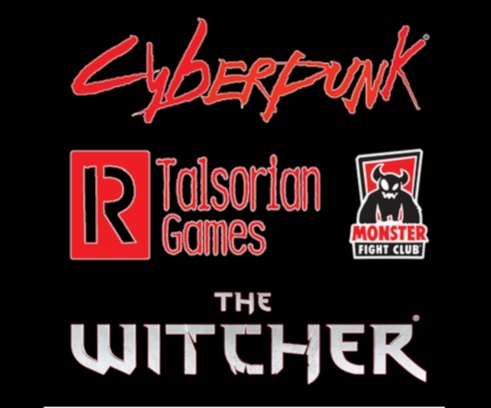 Monster Fight Club will produce tabletop miniatures for
The Witcher
and
Cyberpunk,
roleplaying games published by R. Talsorian Games, the companies announced. The first look at miniatures produced under the new license will be available at Gen Con.
"We're excited to be offering a range of high-quality miniatures for two of the most beloved sci-fi and fantasy franchises," Monster Fight Club CEO John Kovaleski said in a statement.
"These minis are so good, I would steal them for myself if I didn't already have a deal with John," R. Talsorian honcho Mike Pondsmith said.
R. Talsorian gave us an update on their plans for the two games at GAMA Trade Show (see "
Status Updates on 'Cyberpunk Red' and 'The Witcher' RPGs
").