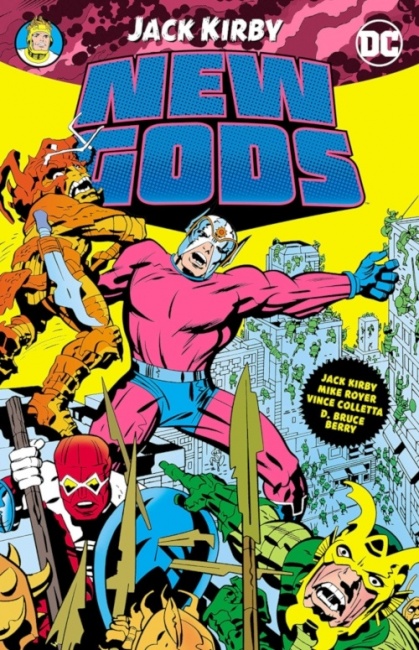 Superstar comic writer Tom King will co-write
The New Gods
movie with director Ava DuVernay, according to
The Wrap
, and confirmed by DuVernay on
Twitter
. An early version of the script was written by Kario Salem (see "
Ava DuVernay To Direct 'The New Gods'
"). King's
Mister Miracle
, featuring New Gods characters, has been doing well across channels (see "
February 2019 NPD BookScan – Top 20 Adult Graphic Novels
"). DC recently announced that King would be moving off Batman to a companion series with half as many issues (see "
Tom King Off 'Batman,' to 'Batman/Catwoman'
").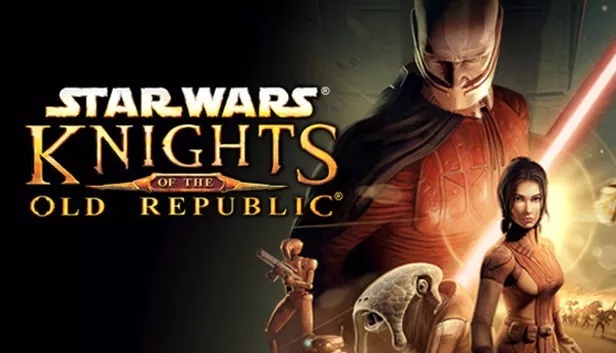 Lucasfilm has commissioned a script for a movie based on the roleplaying video game
Knights of the Old Republic
, according to
Buzzfeed News
. The script is being written by Laeta Kalogridis (
Avatar
).
Star Wars
movies go on hiatus after the release of
Episode IX
this holiday season, with the three films from
Game of Thrones
showrunners David Benioff and D.B. Weiss scheduled for December release every other year beginning in 2022 (see "
Disney Reserves Dates for Three New 'Star Wars' Features
"). The movie based on the video game, set nearly 4,000 years before the events in the current Skywalker-based films, is envisioned as the start of a separate trilogy, but it's unclear when it might be made.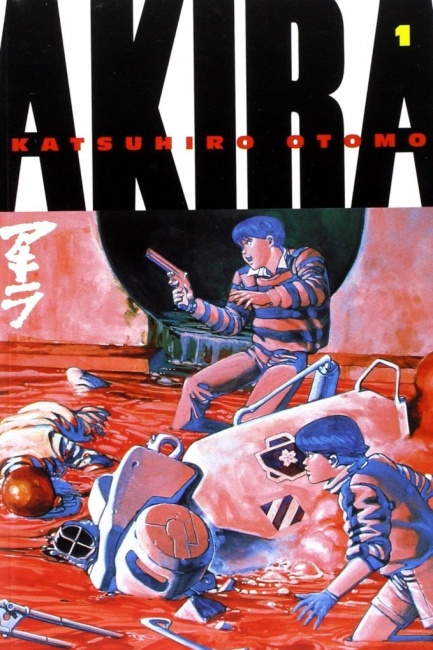 The long-gestating
Akira
live-action adaptation from Warner Bros. has a date, May 21, 2021, according to
The Hollywood Reporter
. That puts it on the same opening day as
John Wick
4 and
DC Super Pets
(see "
Best in Shows – Q2 2021
"). Taika Waititi, who directed
Thor: Ragnarok
, is slated to direct (see "'
Geek Movie Round-Up
").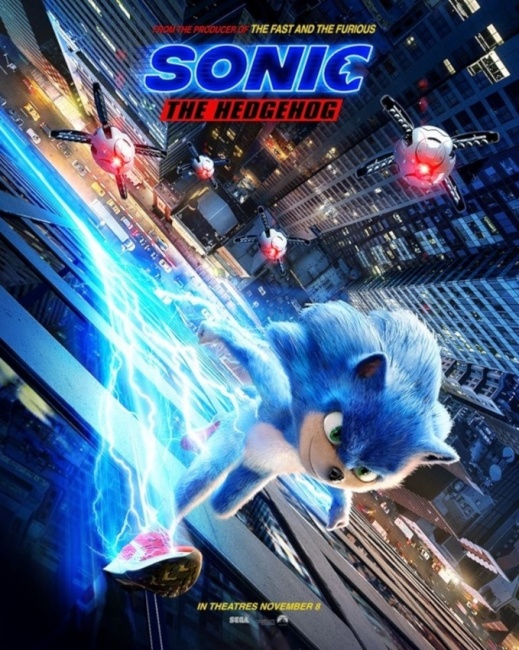 The reworking of Sonic's face after the outcry following the release of the film's first trailer (see "
'Sonic' Gets Makeover
") is requiring some delay; director Jeff Fowler announced on Twitter that the release of
Sonic The Hedgehog
would be delayed until February 14, 2020. "Taking a little more time to make Sonic just right," he
Tweeted
with a graphic of the date (see "
Best in Shows – Q1 2020
").
Emma Thompson is in talks for a starring role in Cruella, a new take on the
101 Dalmations
character, according to
The Hollywood Reporter
. Emma Stone will play Cruella De Vil in the feature, which Disney recently scheduled for December 23, 2020 (see "
Disney Reserves Dates
").
Two young voices have been added to the cast of the animated
Scooby-Doo
feature; Iain Armitage, who stars as
Young Sheldon
, will play young Shaggy; and Mckenna Grace, who played a young Carol Danvers in
Captain Marvel,
will play young Daphne, according to
The Hollywood Reporter
. They join a strong voice cast including Tracy Jordan, Will Forte, Gina Rodriguez, and Frank Welker (see "
'Scooby' Casting
").