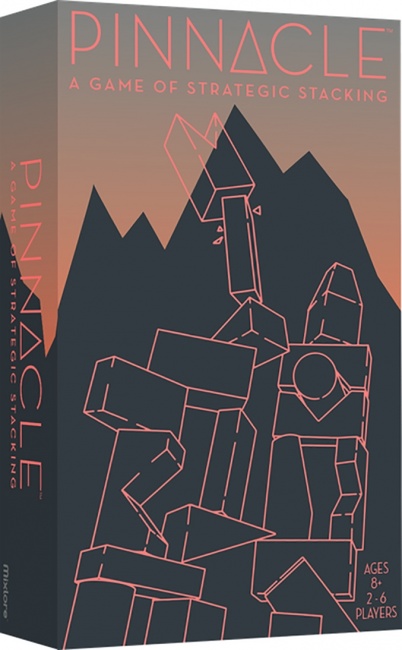 Mixlore, distributed by Asmodee North America, offers a cooperative stacking game this summer.
Pinnacle
releases to trade in August.
Pinnacle
features a variety of wooden shapes players take turns stacking on top of each other to create an increasingly unstable mountain. If it falls, the game ends. The goal is for the participants to work together to get the stack as high as possible before it collapses.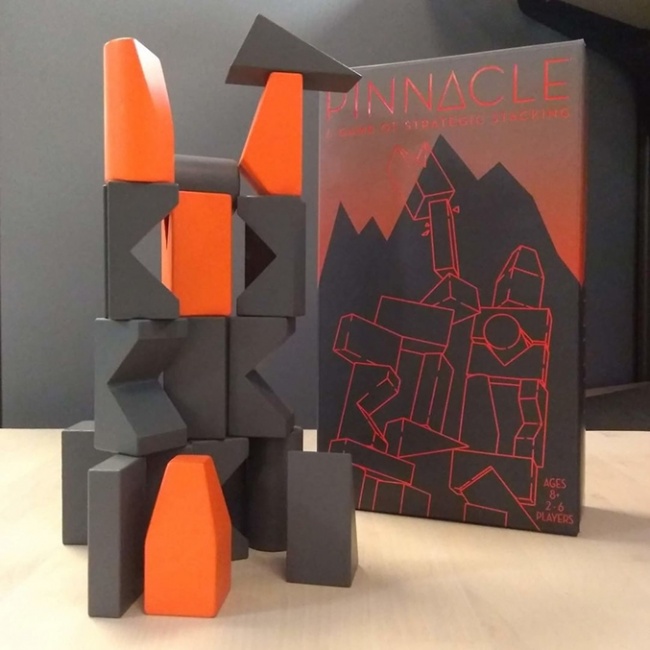 The exact contents were not available. The game is aimed at two to six players ages eight and up. Playtime is fifteen minutes. MSRP is $19.99.
Click Gallery below for full-size images!