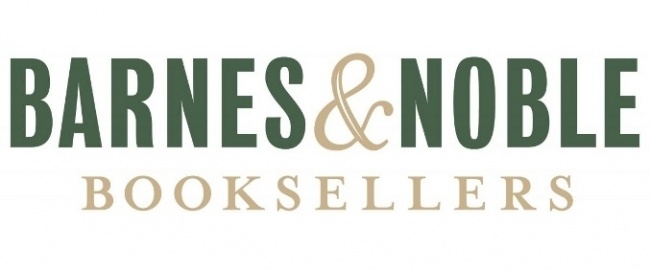 Barnes & Noble reported lower sales but improved earnings in its Q4 and fiscal year ended April 27, the company reported Wednesday. Sales were down 3.9% for the quarter to $765 million, and down 3.0% for the full year to $3.6 billion. Comparable store sales were down 2.3% for the quarter and 1.9% for the year. The declining comps in the spring quarter were flagged by the company when it reported its holiday quarter and indicated that post-holiday sales were down (see "
Barnes & Noble Has Best Same Store Comps in Years, Then Lowers Guidance
").
Earnings improved due to cost-cutting. The company lost $18.7 million in its fiscal Q4, an improvement from its loss of $21.1 million in the year ago quarter. Barnes & Noble showed a profit of $3.8 million for the year, a big improvement from its $125.5 million loss the previous year.
This round of financials will probably be the company's last as a public company before it is taken private by the owner of Waterstones, which reached a deal to acquire the chain earlier this month (see "
Barnes & Noble Sold to Elliott
").