Square Enix added to its list of planned manga titles with six new series announced at Anime Expo, and the small manga presses had some reveals of their own.

Square Enix, the Japanese publisher that announced an English-language arm in May (see "Square Enix to Publish Manga in English") unveiled six new titles, all slated for release in 2020. Deb Aoki covered the announcements on Twitter, including the news that the publisher will have two imprints, Square Enix Manga and Square Enix Books, the latter including artbooks, novels, and game-related books. Here are the six new manga: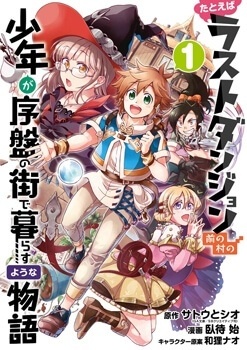 Suppose a Kid from the Last Dungeon Boonies Moved to a Starter Town
: In this fantasy tale, a young man sets out from his small village, which is near a dangerous dungeon, to the capital to begin his life as an adventurer. Yen Press licensed the light novel series that goes with this manga.
Marked for Failure, the World's Strongest Sage Reincarnates for a Do-Over!
: The title gives the starting premise of this fantasy story, but the catch is that the sage is reincarnated into a world where no one recognizes how great he really is, and he has to prove himself all over again.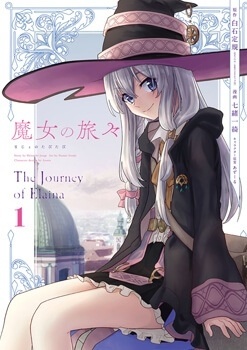 Wandering Witch – The Journey of Elaina
: A newly accredited witch sets out to find adventure, but right off the bat she loses the brooch that shows her status, and that leads her in an unexpected direction.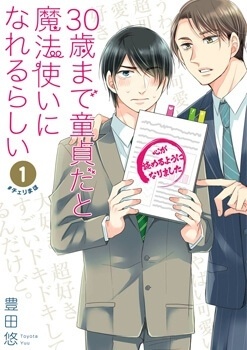 Cherry Magic! Thirty Years of Virginity Can Make You a Wizard?!
: The premise of Square Enix's first boys love manga is that if you hold off on sex long enough, you gain the ability to read people's minds when you touch them. At least, that's what happens to the hero of this story, an office worker in his 30s. However, his power may lead to its own undoing when he realizes that a fellow worker is attracted to him.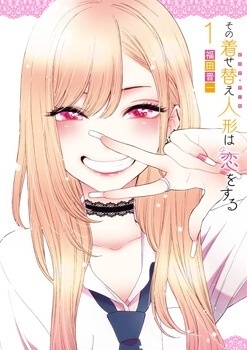 My Dress-Up Darling
: There's a whiff of
Otomen
about this manga, which features a high school boy who enjoys sewing and traditional Japanese dolls. The romantic complications begin when he meets a girl who persuades him to lend his needlework skills to her hobby, cosplay.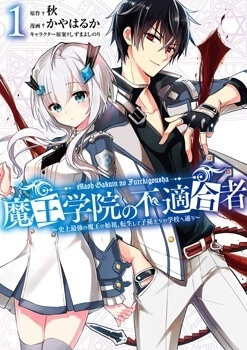 The Misfit of Demon King Academy: History's Strongest Demon King Reincarnates and Goes to School with His Descendants
: Eventually, the fad for long titles is going to make the books themselves unnecessary. The Demon King in this story travels to the future and goes to school with his descendants, who don't know that he is their distinguished ancestor. Their lack of respect leads him to do some schooling of his own.
Vertical Comics had two new manga to announce, both due out in spring 2020.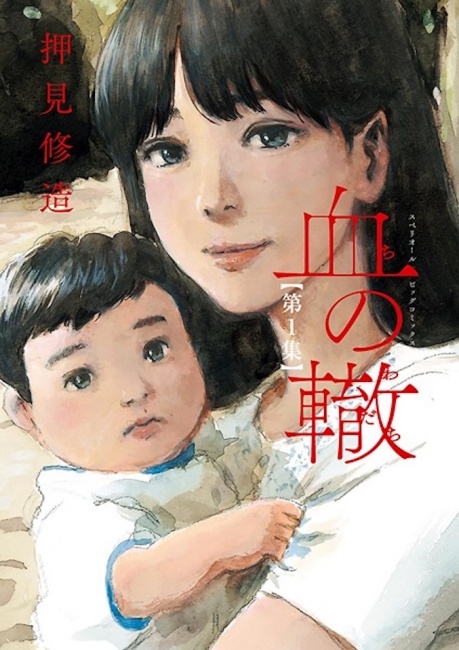 A Trail of Blood
is a suspense story about maternal love carried to an unhealthy extreme. The manga-ka is Shuzo Oshimi, the creator of
Flowers of Evil
and
Happiness.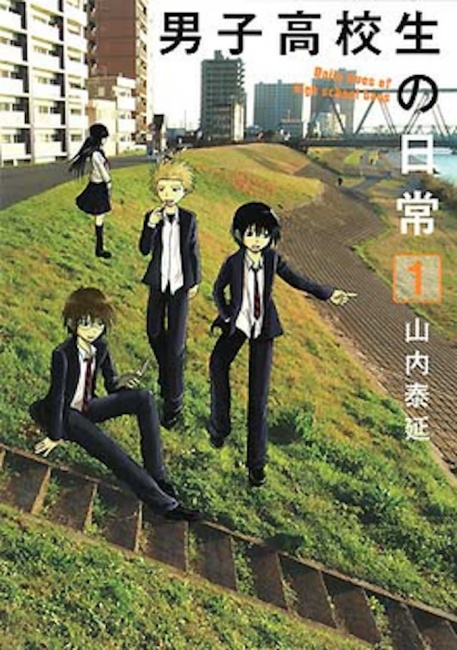 The Daily Lives of High School Boys
is a slice-of-life comedy about the hijinks a trio of boys get into at an all-male high school. The anime is available on Crunchyroll.
The small publisher Denpa also announced two new licenses for spring 2020: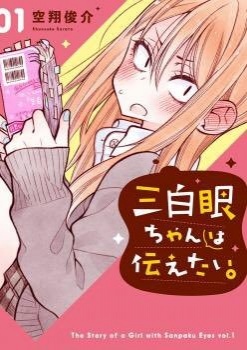 The Girl with the Sanpaku Eyes
refers to the Japanese belief that someone who has white visible above or below the iris of their eye (a condition called "sanpaku") is unlucky. The girl in this school rom-com not only has the cursed eye configuration but also gets easily tongue-tied, which makes it difficult for her to show her feelings toward the guy she has a crush on.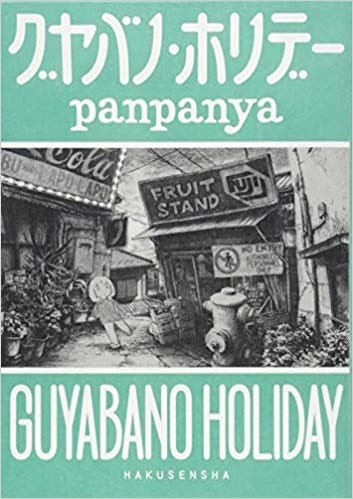 Guyabano Holiday,
by panpanyo, is a collection of stories based on the creator's experiences in the Philippines. (Guyabano is a type of fruit.) Panpanyo is also the creator of another manga published by Denpa,
Invitation from a Crab.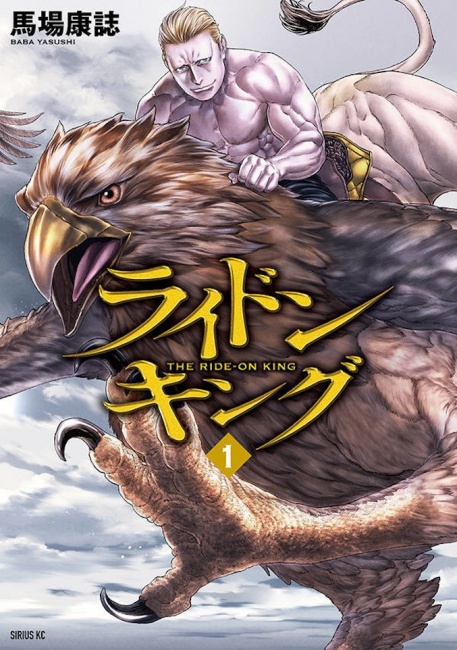 Anime News Network
reports that Sol Press, a small publisher of books and games, announced two shonen licenses:
How to Treat a Lady Knight Right,
a story about a strong female knight who gets all discombobulated when a sorcerer confesses his love for her, and
The Ride-On King,
in which the president-for-life of a fictional Prussia decides to conquer a fantasy world filled with magical beasts. The creator of
The Ride-On King
is Yasushi Baba, whose
Golosseum
was published by Kodansha Comics, so the resemblance of the Prussian president to Vladimir Putin is probably not a coincidence.
Click Cover Gallery below!