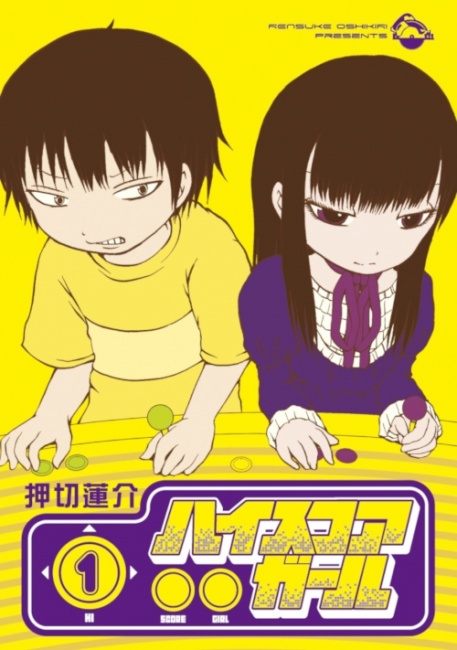 Square Enix, the Japanese publisher of
Fullmetal Alchemist, Kingdom Hearts, Black Butler,
and other popular series, will introduce a new line of English-language manga that will be available worldwide. The Japanese publisher, best known for its video games, has signed a multi-year sales and distribution agreement with Penguin Random House Publisher Services.
The new line will launch in fall 2019 with a novel,
Final Fantasy XV: The Dawn of the Future,
and three manga:
Hi Score Girl,
a gaming manga that has been adapted into an anime that runs on Netflix;
A Man and His Cat,
a comedy that topped the best-seller list for new manga in Japan in the first six months of 2018; and a complete edition of
Soul Eater
(which was previously published in English by Yen Press).
Square Enix's games include
Final Fantasy, Tomb Raider, Kingdom Hearts,
and
Dragon Quest.
Penguin Random House Publisher Services is also the distributor for Kodansha Comics and Dark Horse Comics.