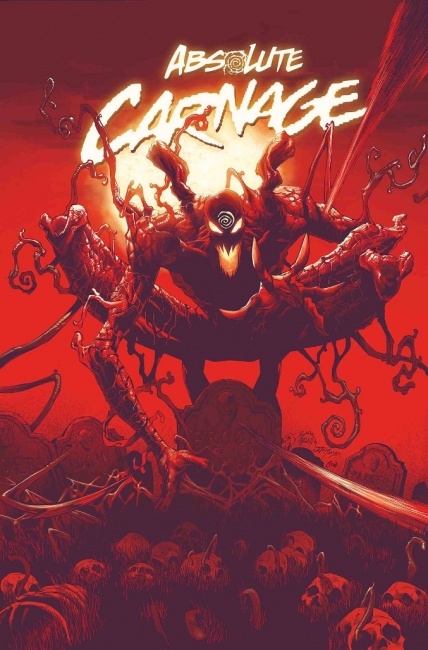 Comic retailers will be allowed to sell all products with on-sale dates that fall on midnight release event weeks beginning at midnight. Previously when a midnight release event was held, only the event books' publisher's releases were allowed to go on sale at midnight, unless special exceptions were granted. The new arrangements were announced by Diamond Comic Distributors in conjunction with its premier publishers.
The new policy takes effect this week with the
Absolute Carnage
#1 midnight release event, during which all products with August 7 release dates can be sold.