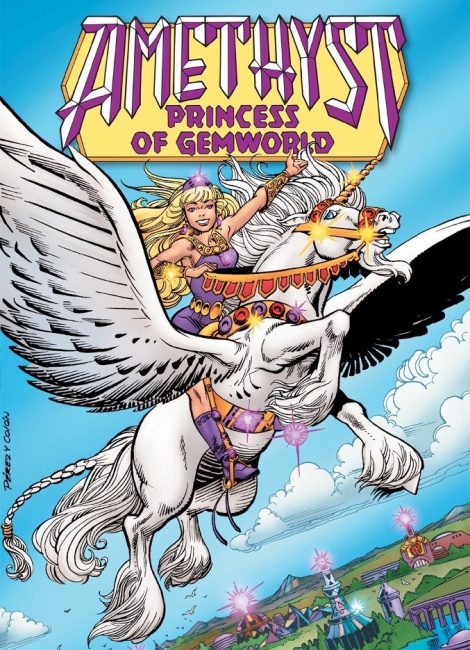 Longtime comic artist Ernie Colon passed away Thursday at the age of 88 after a battle with cancer, according to a post to his Facebook page. Colon worked for a variety of publishers over his lengthy comics career, which began in the 1960s at Harvey Comics, and continued at Gold Key, Warren, Marvel Comics, DC Comics, Atlas/Seaboard, Eclipse Comics, Valiant Entertainment, and others.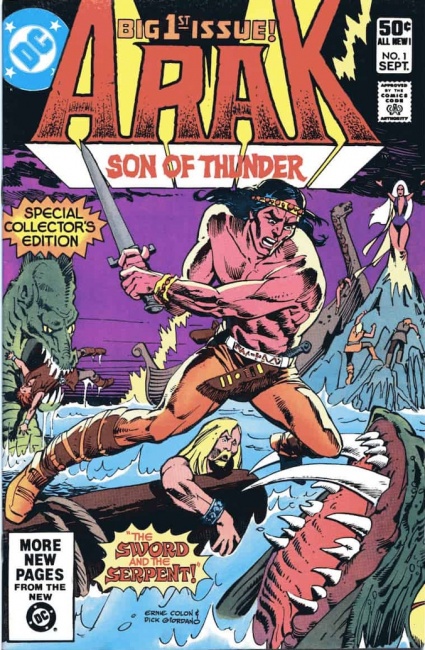 Colon co-created
Arak, Son of Thunder
with Roy Thomas and
Amethyst, Princess of Gemworld
with Dan Mishkin and Gary Cohn at DC Comics in the 80s.
Colon's work more recently was non-fiction; his adaptation of the
9/11 Commission Report
with frequent collaborator Sid Jacobson made the New York Times bestseller list for non-fiction (see "'
9/11 Report' Adaptation Hits 'NY Times' Bestseller List
"). Jacobson and Colon also produced a sequel,
After 9/11: America's War on Terrorism
(see "
After 9/11
"), and graphic biographies of Che Guevera and Anne Frank. Colon collaborated with Dan Mishkin on an adaptation of
The Warren Commission Report
on the Kennedy Assassination.