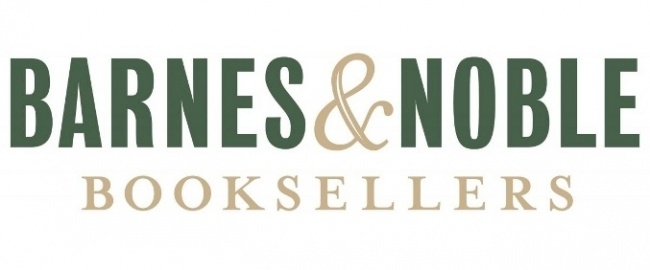 Publishers selling to America's largest book chain may be in for some changes as new CEO James Daunt takes over in the wake of the closing of the sale of the company to UK chain Waterstones parent Elliott Advisors (see "
Barnes & Noble Sold to Elliott
") last week. Daunt's management style at Waterstones was very different from Barnes & Noble management, and although his turnaround of the chain is still incomplete after nine years at the helm (although the chain returned to profitability in 2015), he seems likely to pursue some of the same strategies now that he's also running the U.S. chain, according to the
New York Times
.
Perhaps the most important difference is the abandonment of uniformity for the chain's many locations. Daunt is no fan of the planogram, diagrams that mandate specific displays at every store, according to the report. Instead, each location is encouraged to tailor its assortment to the local market and the tastes of its booksellers.
A second difference, related to the first, is the elimination of promotional allowances paid by publishers to ensure prominent display; Waterstones ended the practice and now focuses on its own recommendations and display preferences rather than those paid for by publishers.
And a third difference is related to the second. With booksellers choosing which books to display based on the local market, returns to publishers from Waterstones average just 4%, compared to 20 to 25% returns from Barnes & Noble.
Waterstones' strategies have been more successful at holding off Amazon; it has a 25% share of the UK market, compared to Amazon's 40%; in the U.S., Barnes & Noble has an 8% market share compared to a 50% share for Amazon, according to the report.
Whether or to what degree the strategies that worked at Waterstones will be implemented in the U.S. remains to be seen; but it seems clear that the new CEO has a very different bookselling philosophy from that of the management he's replacing, and it seems to be working.