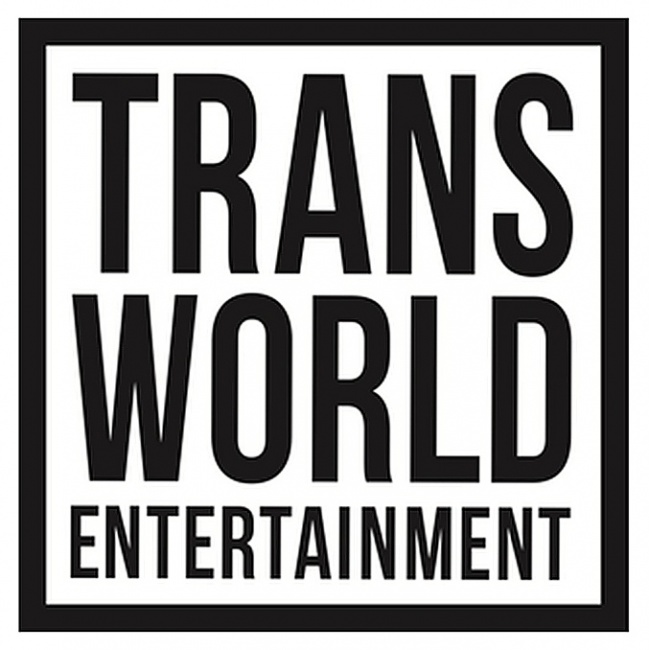 Sales at Trans World Entertainment, parent of the fye chain, were down 25.6% to $76.0 million in the company's second quarter ended August 3 from $102.2 million in the year ago period. Declines were led by the etailz ecommerce division, where sales were down 34%.
Sales at the fye chain were down 17.4% to $41.7 million from $50.5 million in Q2 2018. Almost all of that was due to store closures; comparable store sales were down only 1.2% from the year ago period. As has been the case recently, sales were up solidly (9.6%) in fye's "lifestyle" category, which includes games and merch; while media sales were down dramatically (12.8%).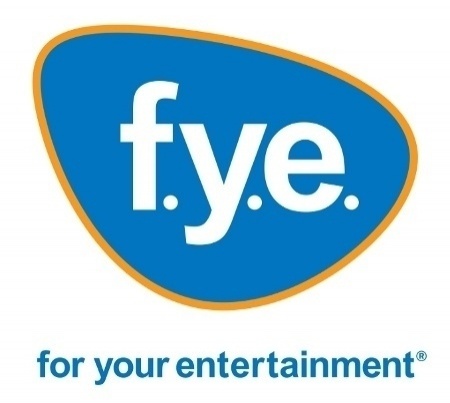 "Our customers continue to respond positively to our unique exclusives and engaging merchandise point-of-view," CEO Michael Feurer said of the results at fye. Among fye's exclusives are a line of licensed consumables (see "
FYE Offering Exclusive Consumables
").
Trans World lost $8.1 million for the quarter, an improvement from the $9.5 million loss in the same quarter last year. The bulk of the operating losses were in fye.
The company completed a 1-20 reverse split of its stock on August 15, which kept its share price high enough to avoid delisting (see "
Trans World Posts Q1 Loss of $7.8 Million
").
Investors fled the stock after the earnings were announced Thursday, driving the price down 25%.