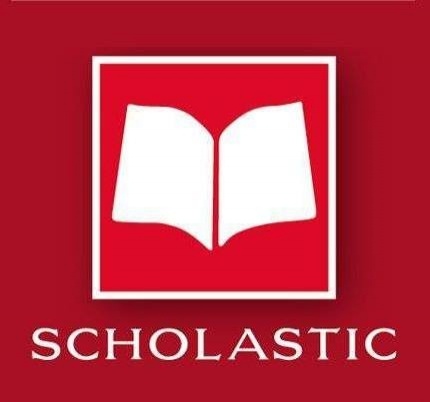 Scholastic has acquired a multi-year license to produce novels for young readers based on Marvel properties, the companies announced. The line will launch with two middle-grade novels in 2020:
Shuri: A Black Panther Novel
by bestselling author Nic Stone; and the first in a middle-grade series,
Avengers Assembly
by Preeti Chhiber.
Marvel also continues to have novels for young readers under its Marvel Press brand (published jointly with Disney Books) scheduled for 2020.
Marvel Director, Licensed Publishing Sven Larsen noted the breadth of the target audience. "As two brands dedicated to storytelling for every kind of reader and fan, the combined strength of this collaboration will be truly one of a kind," he said in a statement released with the announcement.
Scholastic Vice President and Publisher, Global Licensing, Brands and Media Debra Dorfman noted some additional characters for which titles have not yet been announced: "Shuri, Ms. Marvel, Miles Morales, Squirrel Girl, etc. are all 'ordinary' characters with extraordinary powers – and there are a lot of stories to be told!"