There was plenty of geek movie news out of Hollywood this week. Time to do another round-up!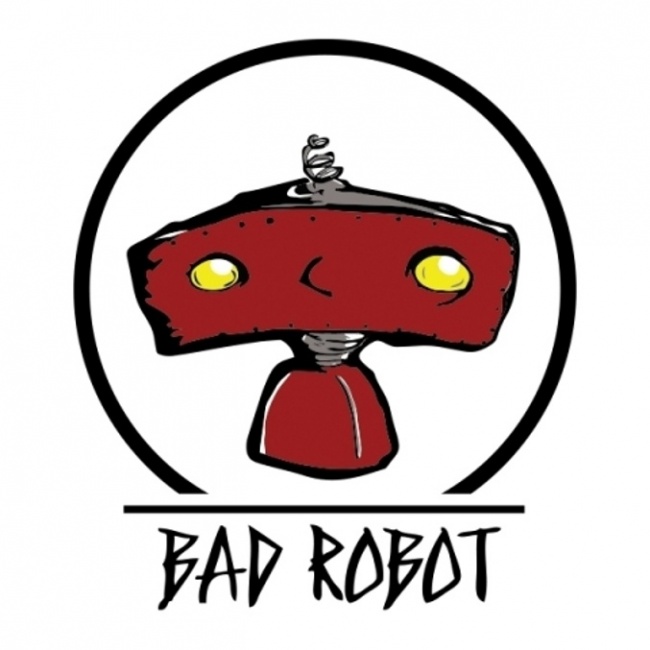 J.J. Abrams' production company Bad Robot and Warnermedia have inked a wide-ranging agreement to create original projects for TV, movies, games, and digital platforms through 2024. This agreement comes after a 13-year relationship between Abrams and Warner Bros. that began back in 2006 when Bad Robot signed into an exclusive television deal with Warner Bros. Television Group which was later renewed in 2012 and 2015. The deal is now being expanded to include other media. Bad Robot's movies for other studios, including films at Paramount and
The Rise of Skywalker
at Lucasfilm, will be completed.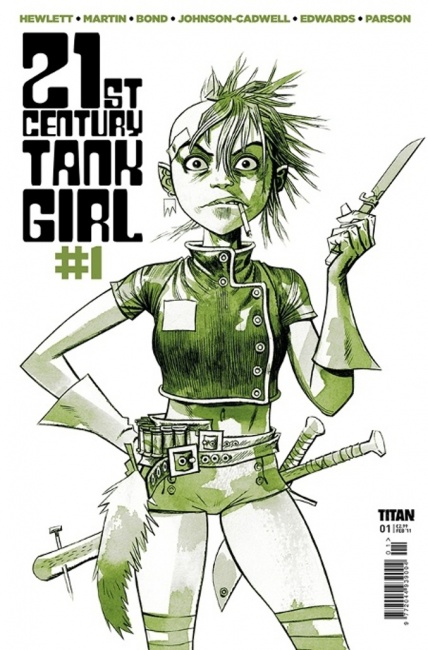 Margot Robbie's company, LuckyChap Entertaiment, has named Miles Joris-Peyrafitte (
Dreamland
) as the director of a new
Tank Girl
feature in development according to
Collider
. Alan Martin, who co-created the character with Jamie Hewlett for the first issue of
Deadline
in 1988,
tweeted
that the option deal was signed several months ago but that the creators had not yet been contacted. Robbie is also set to reprise her role as Harley Quinn in the upcoming
Birds of Prey
movie (see "
Margot Robbie Posts 'Birds of Prey' Photo
'").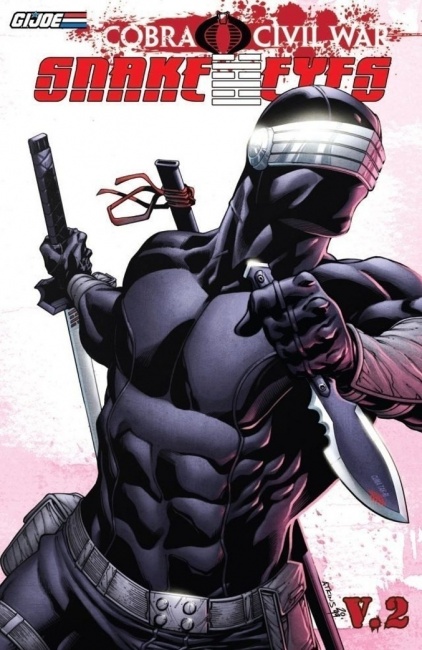 Snakes Eyes
may have another cast member according
The Hollywood Reporter
. Iko Uwais, from the Indonesian action movies
The Raid
and
The Raid 2
, is in talks with AllSpark Pictures for a role in the
G.I. Joe
spinoff. Henry Golding will play the title role (see "
Henry Golding in 'Snake Eyes
").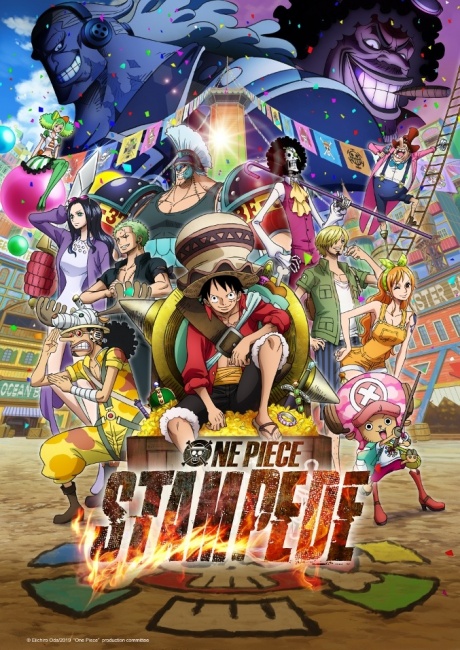 Funimation Films has acquired the North American distribution rights to
One Piece: Stampede
, which was released in Japan on August 9, and plans to release the film into the US and Canadian theaters, but the release dates haven't been made public yet. The long-running
One Piece
series remains one of the top manga franchises (see "
Top 10 Manga Franchises -- Spring 2019
").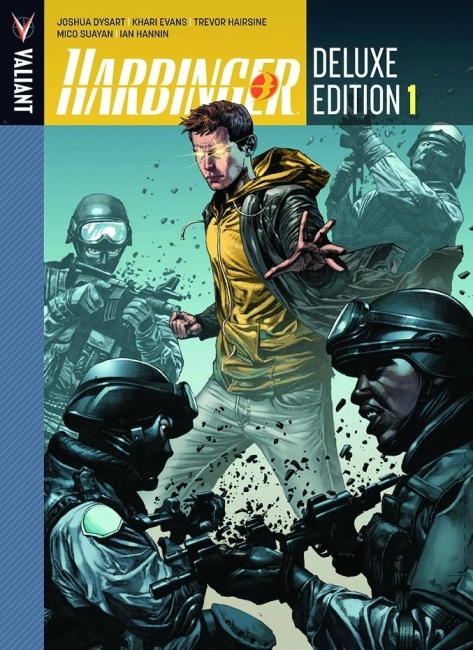 Valiant Entertainment's
Harbinger
film project has been bought by Paramount from its initial home at Sony Entertainment, and the film's co-writer/director Justin Tipping and producer Neal Moritz are going along with it, according to
The Hollywood Reporter
. The project was originally to be shot this Fall, but now it will undergo a short development process before moving forward.
Harbinger
was originally one of five films based on Valiant properties in development at Sony (see "
Sony Plans Five Valiant Films
"), which reportedly still has interest in building a Valiant universe with the properties it controls.
The Tomb Raider sequel has a tentative release date according to Deadline. It is set to release on March 19, 2021 and will star Alicia Vikander reprising her role as Lara Croft (see "Best in Shows – Q1 2021"). The 2018 reboot of Tomb Raider disappointed at the U.S. box office, but did well overseas and may have done OK financially due to its relatively low production cost of around $90 million (see "Just the 3rd Film in 19 Years to Win 5 in a Row").