The diversity of the manga market can be seen from the latest manga and anime announcements: A horror adaptation comes to Adult Swim, a longtime underground comix publisher announces a psychedelic manga, and Seven Seas Entertainment licenses its first sexually explicit manga for female readers. Plus VIZ Media, which already announced a Transformers manga, will also publish an art book following the history of the popular toys/anime/game/comic franchise.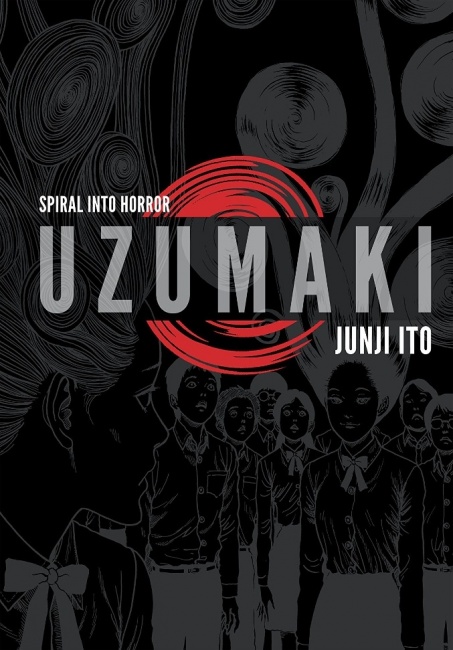 Junji Ito's horror manga
Uzumaki
will be adapted into an animated series for Cartoon Network's Adult Swim programming block in 2020,
Indiewire
reports, and they have posted the trailer. Ito's horror manga, most of which are published by VIZ, are among the top manga properties in English right now (see "
Top 10 Manga Franchises—Spring 2019
"), in part because of a boost they got from the earlier anime
Junji Ito Collection,
which runs on Crunchyroll. Ito's adaptation of Mary Shelley's
Frankenstein
won the 2019 Eisner Award for Best Adaptation from Another Medium. Uzumaki, which is available in a single volume from VIZ, chronicles a town's descent into madness as the inhabitants become surrounded by, and obsessed by, spirals.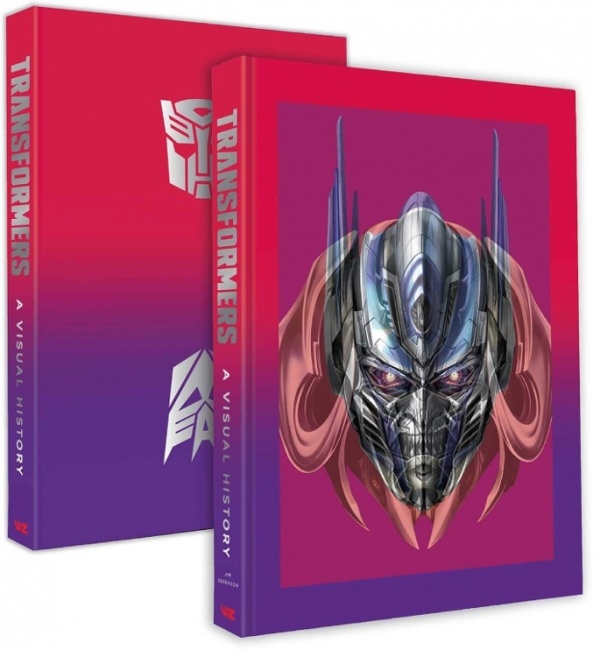 In other VIZ news, the publisher announced it will publish
Transformers: A Visual History
in two different formats in November. Written by Transformers archivist Jim Sorenson, the 408-page book collects Transformers images from their many incarnations: Toy packaging, sketches and concept art for the cartoons and video games, pages from the comics, and production art from all six films. The standard edition has an MSRP of $49.99. The Limited Edition is packaged in a special box and includes five prints that are suitable for framing, as well as an exclusive variant cover; the MSRP for this edition is $99.99. VIZ announced in July that it will publish the
Transformers
manga (see "
VIZ Announces 'Transformers' Manga at Anime Expo
").
More details have emerged on the
Pokemon Adventures Collectors Edition
that was announced at Anime Expo. The new edition will collect the 29-volume series into 10 omnibus volumes. The first volume, containing the first three volumes of the original, is due out in April 2020 with an MSRP of $17.99.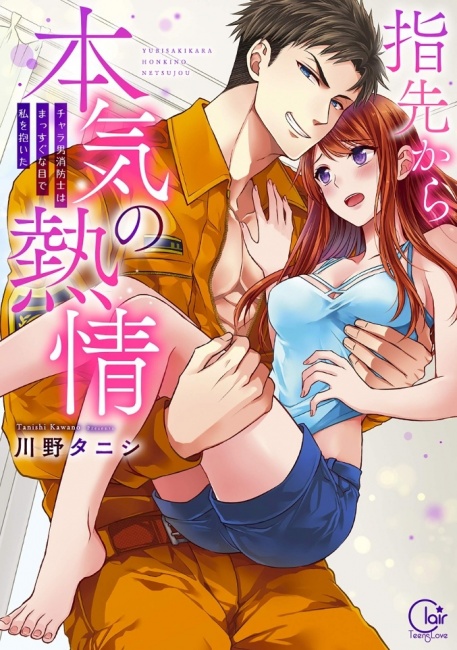 Seven Seas Entertainment announced two new titles in their Ghost Ship adult imprint, including their first adult manga in the josei genre, which is aimed at young women:
Fire in His Fingertips: A Flirty Fireman Ravishes Me With His Smoldering Gaze,
by Tanishi Kawano. Sparks fly when a sexy fireman rescues his office-lady friend from a fire in this mature-rated series, which was recently adapted into an anime in Japan. As the success of Spike Trotman's Smut Peddler anthologies on Kickstarter has demonstrated, there is an eager market for adult reading for women. Volume 1 of
Fire in His Fingertips
is due out in February 2020 with an MSRP of $13.99.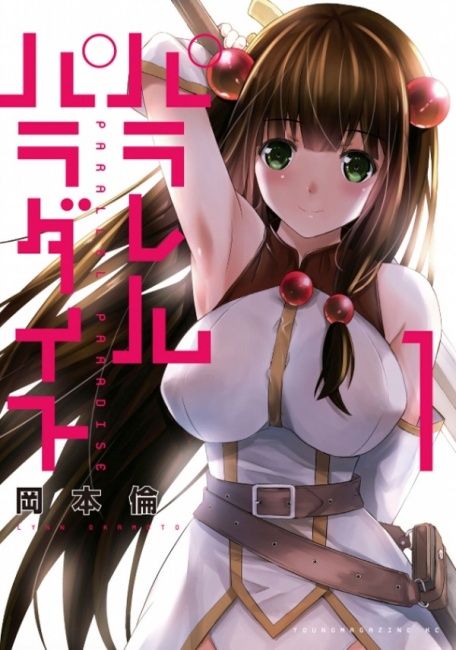 Ghost Ship's other new license hits a more traditional demographic:
Parallel Paradise,
by
Elfen Lied
creator Lynn Okamoto, is a harem manga about a man who is dragged off by a monster to a fantasy world populated entirely by women. The first volume is scheduled for February 2020 and will have an MSRP of $13.99.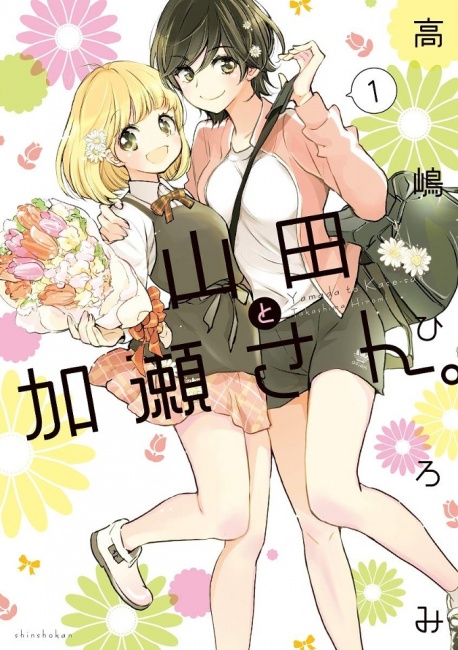 Ghost Ship's parent company Seven Seas has also added a new yuri title in their general-readers line:
Kase-san and Yamada
, a sequel to their popular
Kase-san and…
series, which chronicled the high school life and the blossoming relationship of two young women, Kase-san and Yamada. The new series follows their adventures after high school, with the two continuing to be a couple even though they attend different colleges and have different schedules. The first volume will be out in February 2020 with an MSRP of $13.99.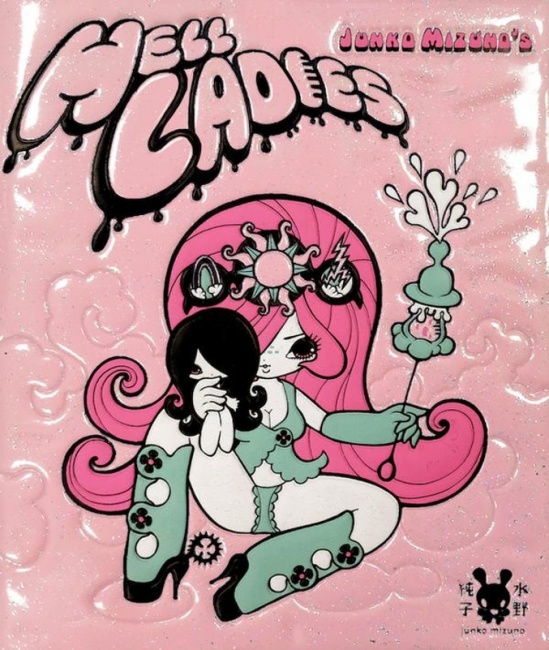 Titan Comics will publish Junko Mizuno's art book
Hell Ladies
in November 2019. Mizuno's manga, which include
Little Fluffy Gigolo Pelu
and
Ravina the Witch?
, have a super-cute aesthetic but decidedly mature subject matter.
Hell Ladies
(originally titled
Hell Babies
in Japan) is a collection of her early drawings girls that mix the sweet with the sinister. The 112-page book will have a puffy pink embossed cover. The MSRP is $29.99.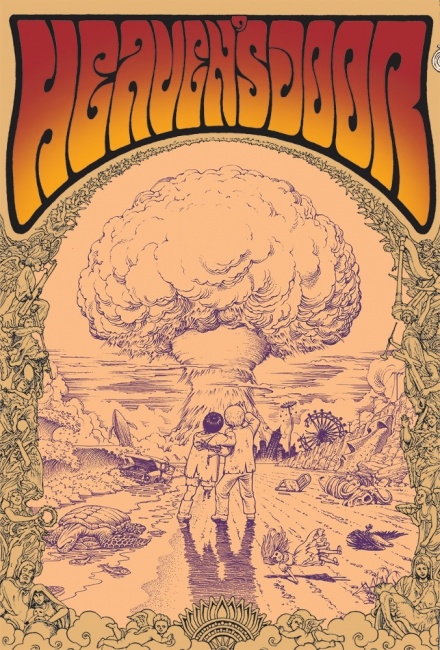 The San Francisco-based publisher Last Gasp, best known for publishing underground comics, posted on
Twitter
that it will publish
Heaven's Door,
a collection of short manga stories by Keiichi Koike, in 2020. Koike's work could aptly be described as "psychedelic manga," as his work is strongly influenced by his experiences with hallucinogenic drugs, particularly LSD. His only work to appear in English so far is a short story in the anthology
The Tipping Point,
published by Humanoids in 2016. Last Gasp is the publisher of
Barefoot Gen,
the first manga to be translated into English, and they recently published a Junko Mizuno coloring book.