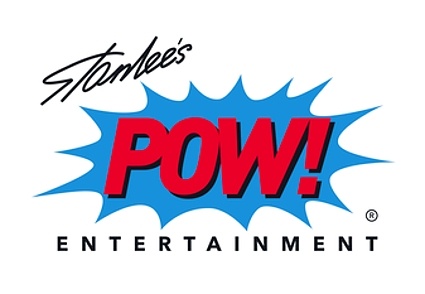 Stan Lee's daughter J.C., as trustee of the Lee Family Survivor's Trust, has filed suit against POW! Entertainment, which her father founded after he left Marvel in the 90s, alleging that "the rights to Stan Lee's intellectual property had been looted, muddied and entangled by POW! and a range of bad actors enabled by POW!," according to
The Hollywood Reporter
. The suit seeks to "remedy the wrongs inflicted by trusted business associates over the last two decades."
Lee himself had filed a $1 billion suit against POW! in May of 2018 (see "
Stan Lee Files $1 Billion Lawsuit
"). In that suit, Lee alleged that the company had forged or otherwise fraudulently obtained exclusive rights to Lee's name, image, and likeness, among other counts. Lee dropped the suit a few months later, and passed away in November 2018 (see "
RIP Stan Lee, at 95
").
In response to the suit, POW! released a statement to THR calling the action "frivolous," and "nothing more than family drama," predicting that the case would be dismissed.
POW! was sold in May of 2017 to a Hong Kong-based company (see "
Geek M&A Round-Up
").