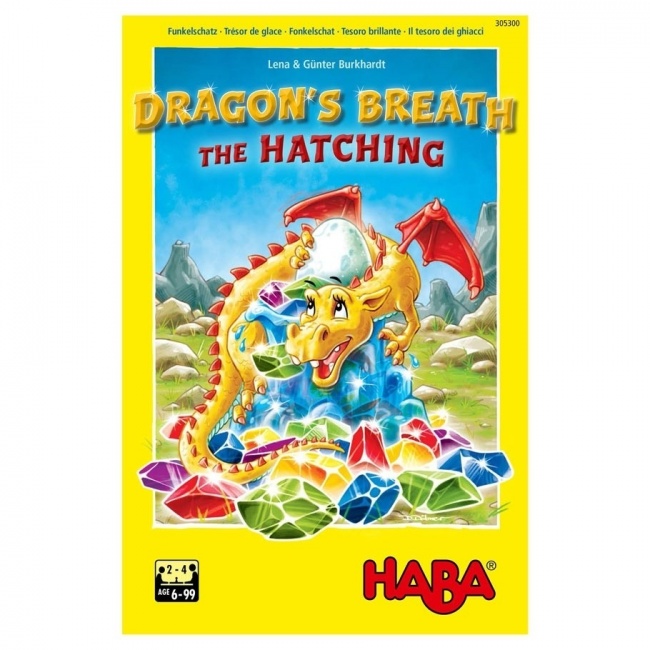 Haba USA will release
Dragon's Breath: The Hatchling
, a children's board game, in Q4.
In Dragon's Breath: The Hatchling, players help Dragon Mom melt a thick ice column in order to free the nest from its frozen state. Players earn points by collecting sparkling stones and putting them in their amulets all while carefully making sure the egg doesn't fall out of the nest.
Dragon's Breath: The Hatchling is for two to four players, for ages 6 and up, and plays in 20 minutes. It will retail for $14.99.
HABA USA also recently revealed Miyabi for trade release (see "Build Japanese Gardens in 'Miyabi'").
See Gallery below for full-size images!