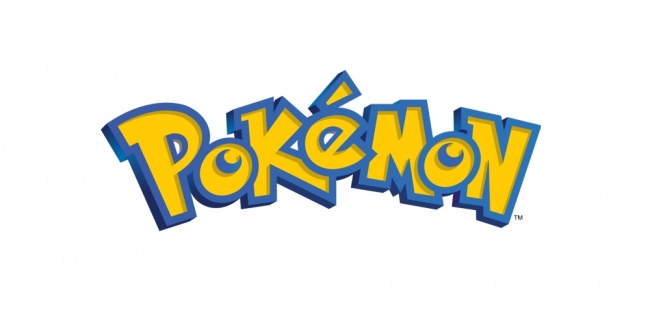 The Pokemon Company will release
Let's Play Pokemon TCG Box
, a ready-to-play two deck set, on December 6.
This set comes with two 60-card decks featuring Pokemon like Pikachu and Eevee. It has everything beginning players need to learn the basics of the game, and comes with a variety of Trainer cards to help round out strategies after learning to play. The game box comes with 2 Decks of 60 Pokemon cards (4 of which are foil cards), 2 rulebooks, 2 metallic coins, 2 deck boxes, 2 single-player playmats, and 2 damage-counter sheets.
Let's Play Pokemon TCG Box will have an MSRP of $19.99.
Pokemon Company will release the 2019 World Championship Season Decks on November 22 (see "Battle Like A Champion With 'Pokemon TCG 2019 World Championships Decks'").