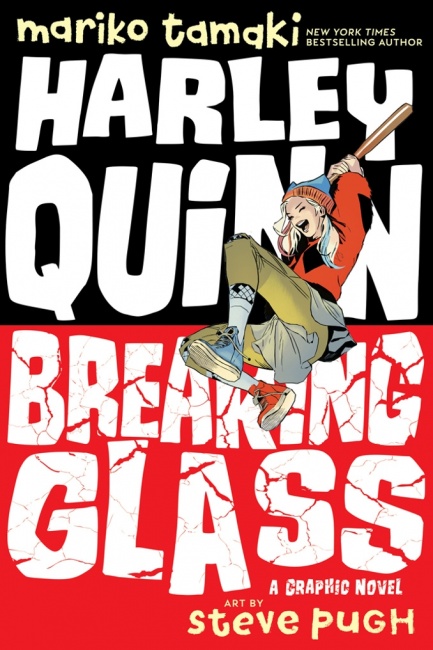 Teens can be tough to buy for, but most love a good book; the key is to tap into what they are passionate about. From the spare lives of the Brontës to love in a pumpkin patch to hamster mercenaries, the category is filled with books that appeal to the very specific tastes and enthusiasms of high schoolers. Here's a selection of good gift options for the holidays.
Click Gallery below for our selection of 2019 young adult graphic novel gift suggestions!
For all our Gifts Week articles on 2019 holiday merchandising, see "
ICv2 Gifts Week 2019!
"