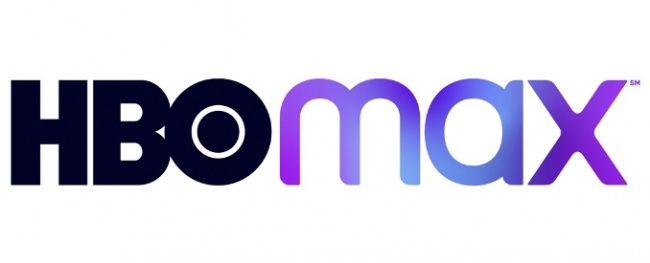 WarnerMedia spent Tuesday afternoon making programming announcements for its upcoming streaming service HBO Max, which included a plethora of content tied to DC characters: movies, existing series, and new programming.
The outlines of the service were revealed in July (see "
WarnerMedia Streaming Service Takes Shape
"), but WarnerMedia is now filling in the blanks just as Disney goes into the final push for its Disney+ service, which launches next month.
The HBO Max service will launch in May 2020 at $14.99 per month, the same price as subscribers currently pay for HBO on its own.
On the film side, HBO Max will feature every DC and Batman film from the last 40 years, and all of the DC films from the past decade at launch.
But it's with TV programming that DC will shine, beginning with all the CW DC-based series; each season will drop on the service one month before the following season premieres.
A number of new shows are also planned. DC uber-producer Greg Berlanti is creating two new shows for the service, according to
The Hollywood Reporter
. One will feature Green Lantern, a character Berlanti is familiar with; he co-wrote the 2011 film, generally considered a flop. The other will be a
Strange Adventure
s anthology series, which will feature one-hour dramatic episodes.
Elizabeth Banks is developing
DC Super Hero High
, which will follow a group of students at a boarding school for gifted kids who don't yet know they will be superheroes.
And as previously reported, DC Universe series
Doom Patrol
was greenlit for a second season for both HBO Max and DC Universe (see "
'Harley Quinn' Trailer; 'Doom Patrol', 'Titans', 'Young Justice' TV News
"). The exact nature of the relationship between HBO Max and DC Universe has yet to be revealed, although it's clear at this point that DC Universe will continue to exist (see "
ICv2 Interview: DC Publishers Jim Lee and Dan Didio at San Diego 2019
").
Non-DC library content for HBO Max includes other geek shows:
Rick and Morty, South Park, Doctor Who, Big Bang Theory
, and anime curated by Crunchyroll, according to
Variety
.