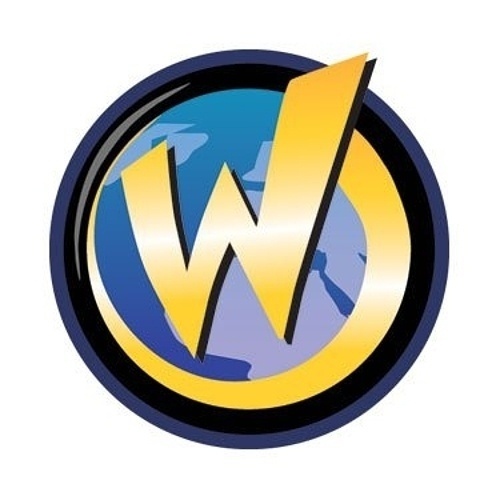 Convention organizer Wizard Entertainment lost $666,373 in its most recent quarter, a decline in performance from the $447,507 loss in the same quarter last year. It's also a big drop from the $359,292 loss in Q2 (see "
Wizard Losses Continue
").
The key underlying problem is continuing declines in convention revenue, to $2.8 million for the quarter from $4.5 million in Q3 2018. Wizard mounted four shows in Q3 (including its flagship Chicago event), down from five events in Q3 2018, but revenue per event continues to drop, to $707,564 from $893,755 per event in Q3 2018.
The balance sheet is increasingly ugly, now showing a $5.9 million negative net worth, and a working capital deficit of $6.1 million. In its "going concern" discussion, the company continues to state that it believes it can raise additional capital when needed, which is likely to be soon as the cash balance is now down to $313,645.
In addition to ongoing cost-cutting efforts, the company is also attempting to counter its sales declines, by acquisition, by adding specialized events such as its 2019 Ghostbusters Fan Fest, with fixed-site comic conventions, and through the launch of a touring event in Asia and production activities in the Middle East.