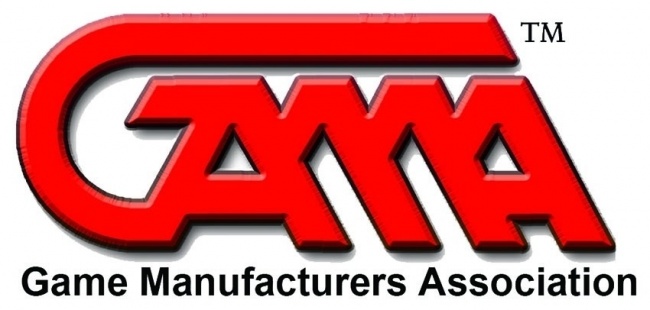 Former Asmodee Vice President – Hobby Market Sales Brendan Bell has resigned from the Game Manufacturers Association Board of Directors, the organization announced, after a short tenure that began last December [
Corrected to reflect recent change in employment status @ 12:50 CT, 11/20/2019 - ed
.]. Bell replaced Director-at-Large Mike Webb of Alliance Game Distributors, who resigned mid-term over a board decision (see "
GAMA Board Adds a Member
").
Because the resignation occurred between Annual Membership Meetings, the Board of Directors is tasked by the bylaws to appoint a new director to serve out the term until next June. As a result, the board is soliciting interested parties, especially those with financial and/or accounting experience, to submit summaries of their interest and experience. The only formal requirements for board members are that they be at least 18 years old and never convicted of a felony.