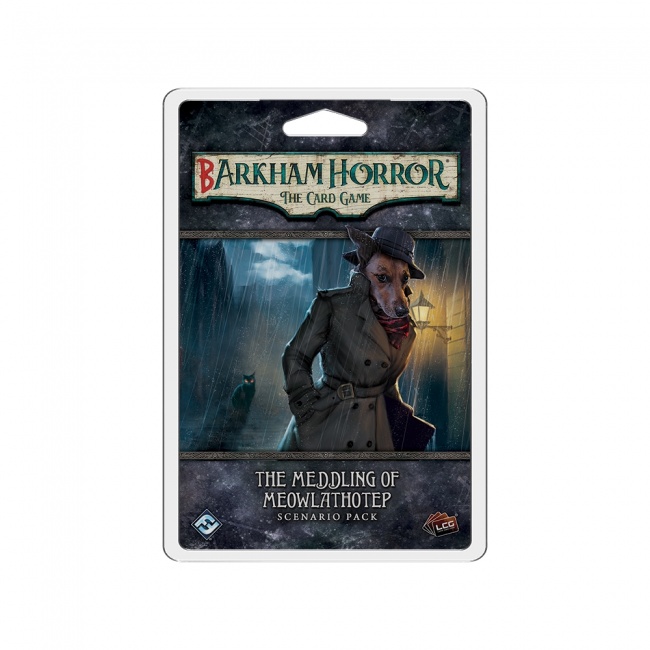 Fantasy Flight Games will release
Barkham Horror: The Card Game The Meddling of Meowlathotep
, a scenario pack for
Arkham Horror: The Card Game
. This expansion is based on an April Fool's Day joke that was brought to life as a product to support Pets for Vets.
The Barkham Horror is an alternate universe where the age old battle between dogs and cats plays out on a larger noir scale. The Meddling of Meowlathotep is a 78-card standalone scenario pack where investigators are attempting to foil the plans of Meowlathotep, the Prowling Chaos, Meowsenger of the Outer Feline Gods. The only thing standing between Meowlathotep and his legions overrunning the city of Barkham are a few pups that can defeat the Meowsks of Meowlathotep.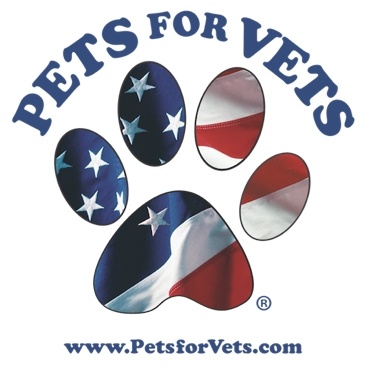 Barkham Horror: The Card Game The Meddling of Meowlathotep
will retail for $19.95.
Fantasy Flight Games also unveiled Rokugan At War for Legend of the Five Rings: The Card Game (see "Fantasy Flight Games Unveils 'Legend of the Five Rings The Card Game: Rokugan At War'").
Click on Gallery below to see full-size images!