Geek TV news has been rolling in before the holiday week, and it's time for a geek TV news round-up!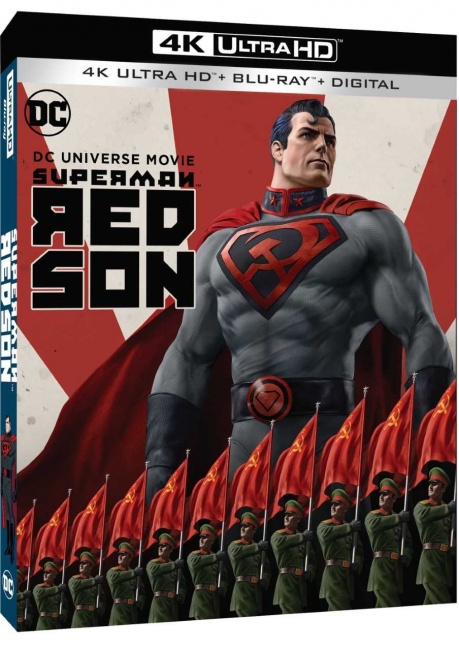 Warner Bros. Home Entertainment released a trailer for
Superman: Red Son
, which is based on an Elseworlds tale from 2003, written by Mark Millar, about the Man of Steel being raised behind the Iron Curtain. This animated feature will star the voice of Jason Issacs as Superman, Diedrich Bader as Lex Luthor, and Amy Acker as Lois Lane, and will be available on digital platforms starting February 25 and as 4K Ultra HD Combo Pack and Blu-ray Combo Packs on March 17.
CBS All-Access's
Star Trek: Picard
has been renewed for S2 prior to the start of S1, according to
Deadline
. The second season is a 10-episode order, and production could begin as early as Spring 2020.
Star Trek: Picard
is set to premiere January 23, 2020 (see "
CBS All Access Reveals New 'Star Trek: Picard' Trailer and Premiere Date
").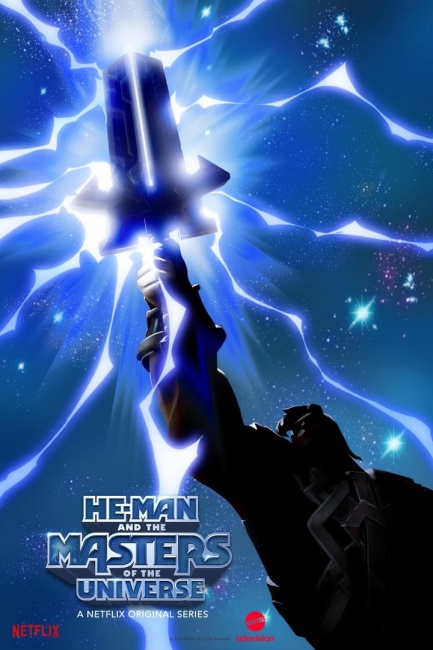 Netflix and Mattel Television announced that they are producing a second
He-Man and The Masters of the Universe
animated series. The new series will be a re-imagining to the
Master of the Universe
classic tale with new storylines. Unlike
Masters of the Universe: Revelations
, which was announced by Kevin Smith (see "
Kevin Smith Unveils 'He-Man' Animated Series
"), the second series will feature CG animation instead of 2D animation.
John Easum has been named the new head of Crunchyroll in the EMEA according to B+C. This change occurs after Viz Media Europe Group was acquired by AT&T Otter Media. Easum was a longtime Viz Media executive, including a stint as President of Viz Media Europe, a position he left in 2011 (see "New Honcho at Viz Europe").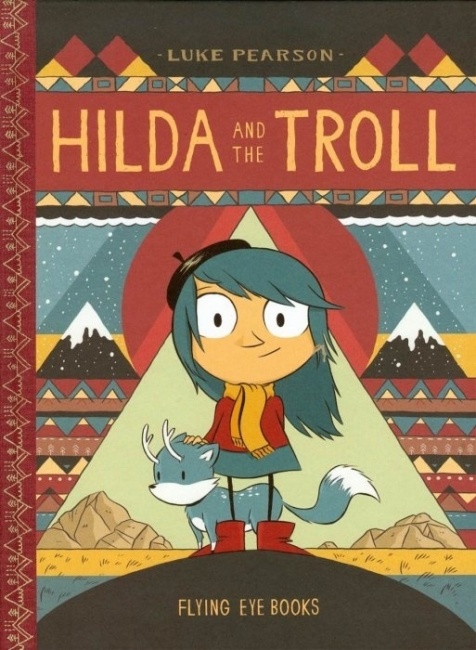 Sony Pictures has acquired Silvergate Media according to
License Global
. Silvergate Media has produced such animated series as
Octonauts
and
Hilda
(see "
Netflix Adds 5 New Animated Series for Kids
").
Michael Chabon's The Amazing Adventures of Kavalier and Clay has been greenlit for a miniseries by Showtime according to Forbes. Chabon and Ayelet Waldman will write and executive produce the project, and Chabon will transition from his role as showrunner of Star Trek: Picard to this miniseries fulltime (see "Michael Chabon Writes 'Star Trek'").