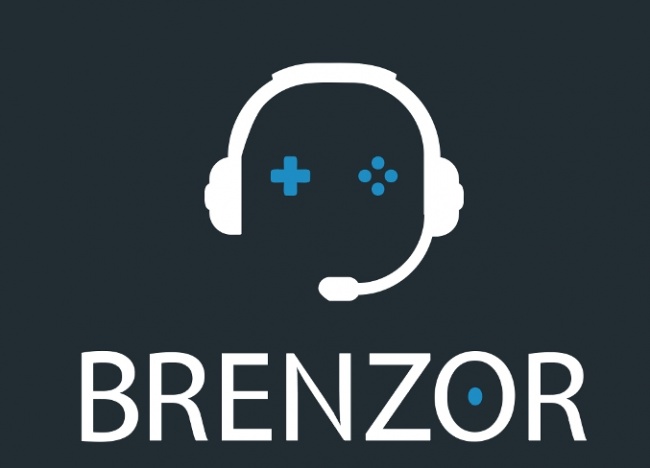 Game industry veterans Jason and Candace Brenner have formed Brenzor, a marketing consulting firm focused on game companies "looking to bring products to market and build authentic gaming communities," Candace Brenner said of the launch.
Both have extensive experience in sales and marketing hobby games. The husband and wife team met at Upper Deck years ago. Most recently, Jason Brenner was head of North American Sales at Playfusion (see "
Game Industry People on the Move
"); and Candace Brenner was Vice President Marketing at USAopoly (now The Op, see "
The Op Grew from USAopoly's Roots in Licensed Games
").
The goal now is to help companies break into the gaming space. "One of the fundamental challenges 've seen from companies, large and small, is great games not being discovered," Jason Brenner said in the announcement of the new company. "And that's where we can come in and make an impact.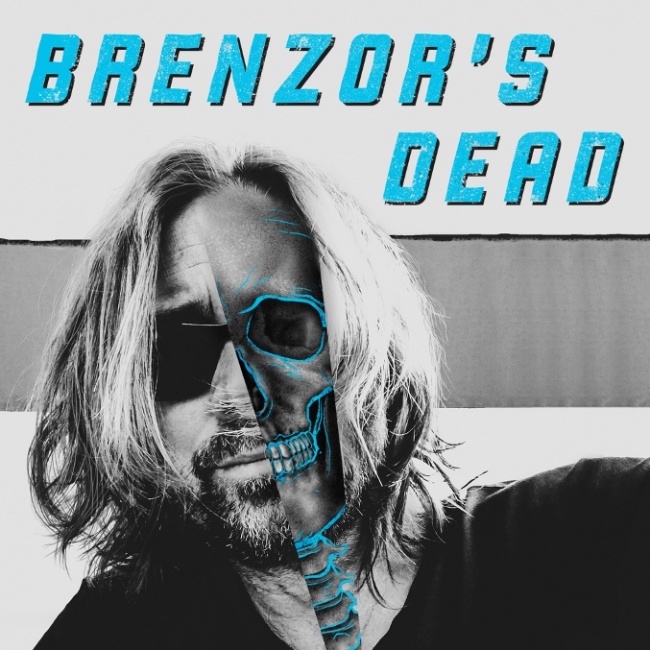 Jason is also launching a new podcast,
Brenzor's Dead,
available through the Brenzor company website and featuring people and stories from all walks of the entertainment industry.