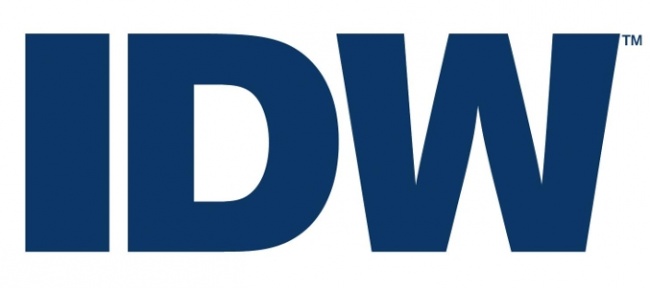 IDW Media Holdings continued its large-scale losses in its fiscal Q4 ended October 31, capping off a year of increased sales and declining losses, the company announced on Thursday.
IDW Publishing, which includes comics, graphic novels, and games, lost $800,000 in fiscal Q4 and $5.2 million for the year on flat sales in Q4 ($5.8 million) and declining sales for the year (from $21.9 million in fiscal 2018 to $20.1 million in fiscal 2019). The $800,000 loss for publishing was flat with fiscal Q4 2018, but the earlier part of the year was tough (see "
IDW Publishing Loses $1.2 Million in Fiscal Q3
"); the $5.2 million publishing loss for the year was up substantially from the $3.4 million loss in fiscal 2018.
The entertainment division delivered
V Wars
and most of the
October Faction
episodes to Netflix in the quarter, with legacy production agreements producing major losses of $17.2 million on higher revenues of $22.6 million. After the remaining episodes of
October Faction
are delivered, which will produce additional losses,
Locke & Key
is up next, which the company expects to be profitable.
IDW Media Holdings, which includes the entertainment, publishing, and CTM divisions, lost $26.4 million for the year, an improvement from the $36 million loss in fiscal 2018, on revenues of $62.6 million, up from $58.7 million in fiscal 2018.
Plans for the year include an effort to move IDW from pink sheets to a major exchange and another capital raise. The company is also promising a turnaround, and a return to profitability in all divisions in fiscal 2021, according to CEO Howard Jonas. It's likely the turnaround will not be without pain, as the company warned that "IDW may incur restructuring expense in FY 2020 as it seeks to attain consistently profitable operations in each of its three operating divisions."