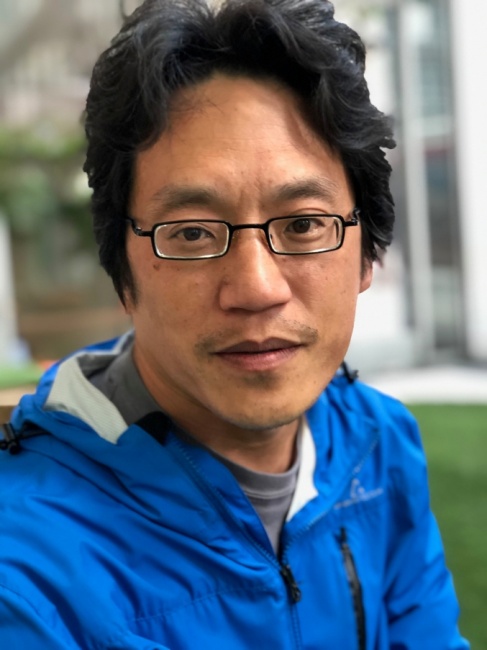 Kodansha has consolidated its U.S. companies, including manga publisher Vertical, Inc. and Kodansha digital arm Kodansha Advanced Media into Kodansha USA Publishing, the company announced. Manga veteran Alvin Lu, who was General Manager of Kodansha Advanced Media, has been appointed CEO of the combined entities. Prior to his tenure at Kodansha Advanced Media, Lu spent eight years in a variety of roles at VIZ Media, including Executive Vice President, Publishing.
"Kodansha has an illustrious history and in the more recent past has enjoyed a decade of pronounced growth—both domestically and in its overseas markets—off the strength of a string of hit manga properties including
Attack on Titan
, anime and Hollywood adaptations, and a well-navigated transition to the digital marketplace," Lu said. "The time is right to build on this momentum through the formation of a twenty-first-century global content publisher."
Takashi Sakuda will continue as COO of Kodansha USA Publishing, and Kiichiro Sugawara will serve as Publisher.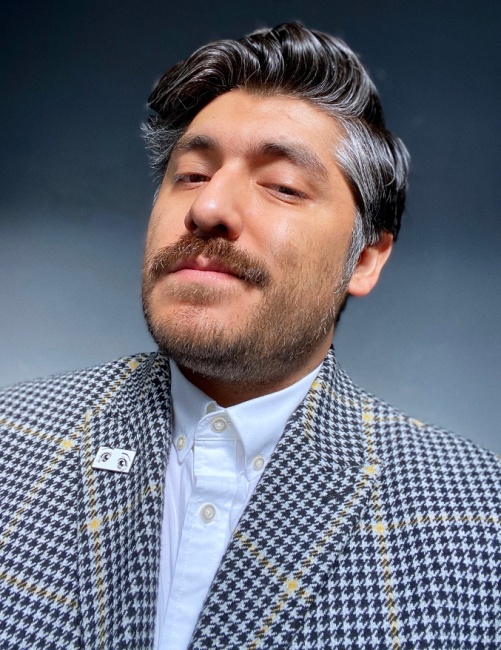 Ivan Salazar, formerly comiXology PR and Events Specialist, has joined the company as Senior Marketing Director. In his role at comiXology, Salazar worked with comiXology Head of Content Chip Mosher and Lu to revive Kodansha titles and complete some in English via the comiXology Originals line. "I'm proud to help promote and further the reach of this great publisher, its stories and their creators," Salazar said of his new gig.
Kodansha USA Publishing is headquartered in New York with offices in San Francisco (where Kodansha Advanced Media has been based), and now with the addition of Salazar, in Los Angeles.
Parent company Kodansha Ltd. SVP and Board Member Kohei Furukawa commented on the consolidation of Kodansha's U.S. companies said, "Kodansha has more than 50 years of publishing history in the U.S., and we aim to accelerate and expand our global business by setting North America as its main pillar," he said. "We believe the consolidation will strengthen our corporate equity and enhance more efficient and speedy business operation."
Furukawa also commented on Lu's appointment. "Alvin Lu has long years of experience in manga publishing and played a vital role for us in building a successful digital business in the U.S. market," he said. "We believe the future of our global business should be not limited to traditional publishing... With his wide range of perspectives and experience, we expect Alvin Lu to accomplish these goals with us."