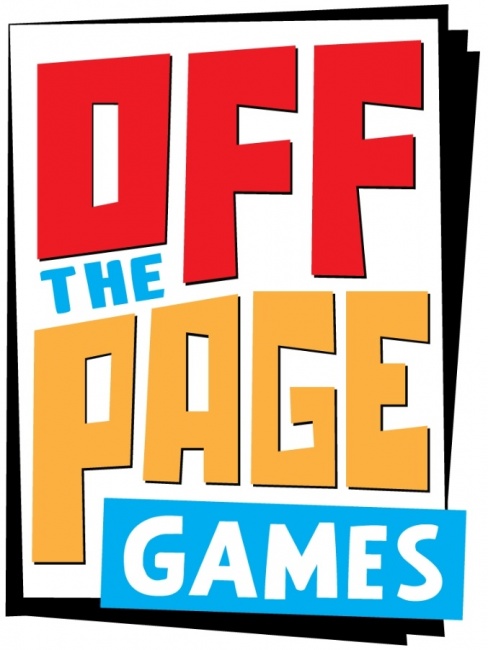 Off The Page Games has obtained rights to produce a tabletop game tied to Matt Kindt's
MIND MGMT
comic series, the company announced. Off the Page Games is a new publisher founded by game designer Jay Cormier (
Godfather: A New Don, In the Hall of the Mountain King
).
MIND MGMT: The Psychic Espionage "Game"
will be the first title published by Off the Page Games. The game will seek funding on Kickstarter beginning March 3.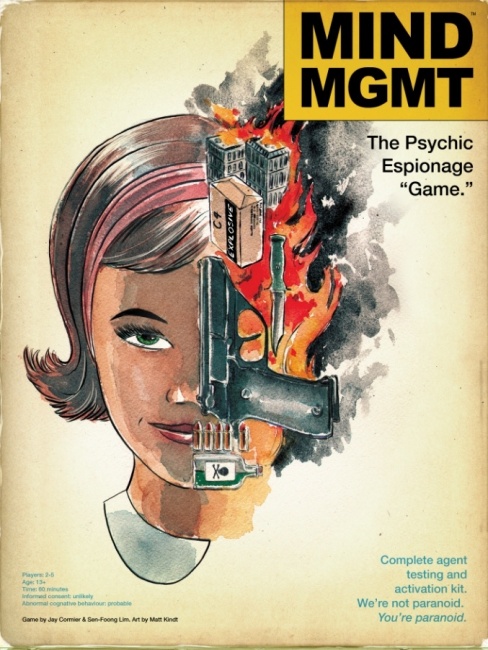 MIND MGMT: The Psychic Espionage "Game"
is a "one vs. many" game placing players in the role of the MIND MGMT trying to find recruits and evade capture or as rogue agents trying to take MIND MGMT down. The game is the first title to use the SHIFT System. At the end of each game, the losing side opens a package that will give them more components, cards and rules to aid them in the next game. Each sealed package includes a mini-comic written and illustrated by series creator Matt Kindt, with over 80 pages of new comics in the ten mini-comics in the game.
The game was designed by Cormier and Sen-Foong Lim, who collaborated on
Junk Art, Belfort
and
D&D: Rock Paper Wizard.
"I was lucky enough to meet two talented, award-winning board game designers that weren't just fans of
MIND MGMT
- they really got it," explained Matt Kindt. "This isn't just the definitive board game interpretation of the comics, it's an interactive story-telling and training device. Proceed at your own risk."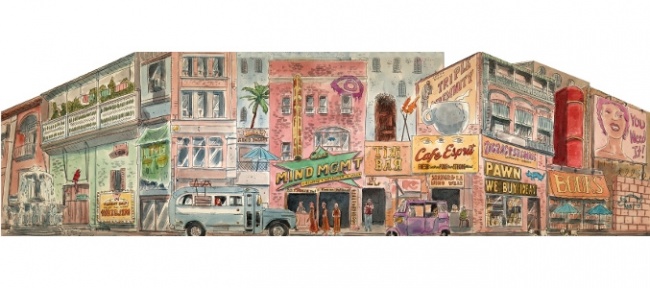 Trade release and details have not yet been announced.
MIND MGMT has been in development as a TV series by publisher Dark Horse and Universal Cable Productions (see "
Universal Developing 'MIND MGMT' for TV
").