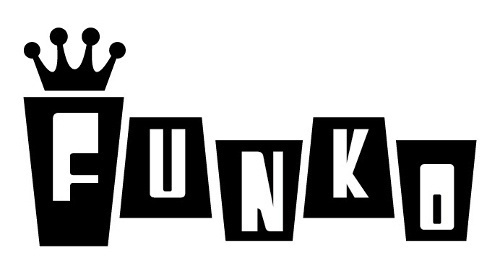 Funko is doubling down on its new games division for 2020, but is projecting a very tough first half with coronavirus delays contributing to lower sales expectations for the year, according to company executives in the year-end conference call Thursday (transcript via
Seeking Alpha
).
The company's games division "will be releasing dozens of new offerings in 2020," Funko President Andrew Perlmutter told analysts, after an initial launch of six Funkoverse games in 2019 (see "
Funko Unveils Funkoverse Board Games
").
Meanwhile, delays and supply chain disruptions related to the coronavirus impact on Funko's Chinese manufacturing are expected to shave about 2% off full-year sales, CFO Jennifer Fall Jung said in the call, with most of the impact falling in Q1. Right now shipments are running three to five weeks behind, with Chinese factories operating at only 45-50% of capacity.
Funko released its final Q4 results, which were roughly as dismal as expected (see "
Funko Reveals Poor Holiday Season
"), with a sales decline, a big inventory write-down, and a surprising net loss for the quarter. The company revealed that it is evaluating "environmentally-friendly" disposal of the inventory it wrote down, including the option of donating it to a non-profit.
Full year sales were up 16% to $795.1 million vs. $686.1 million in 2018. The slowdown in its legacy categories was clear from the numbers:
The number of active properties was up 20%, while the sales per active property were down 3%
Sales in the US were up 12%, while international sales were up 23%
Sales of figures were up 15%, while sales of other products were up 21%
Net profit was up 11% to $27.8 million from $25.1 million in 2018, a slower growth rate than the sales growth rate of 16%.

Plans for 2020 include:

Continuing to grow Funko's core pop culture business by leveraging evergreen properties in under-penetrated genres. Anime tripled in the last two years, and the company plans further investment in the category, along with sports and music. Funko has recently expanded its rights for Pokemon and Dragon Ball Z.

Diversifying revenue streams by building on the current platforms in launching new licensed and non-licensed products.

Further penetrate international markets to increase the overall international sales mix.

Increase direct-to-consumer sales and drive further fan engagement through Funko.com and flagship stores.

After Q1 sales declines in the mid-teens and first half sales declines in mid-single-digits, Funko expects to finish 2020 with sales increases of 6-9%.