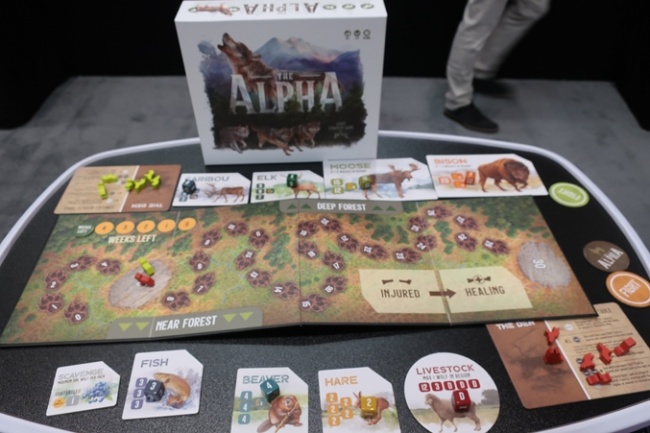 Bicycle Games has announced two new light strategy games and a word game,
The Alpha
,
The Exchange
, and
Fumbling Ferrets
to release in 2020.
The Alpha is a game that features a "prisoner's dilemma" where two people have a decision to make. Players can either fight for resources or they can share resources. However, if one player fights for resources, they can either win all of them or lose all of them. It is coming out in Q3 and will retail for $29.99.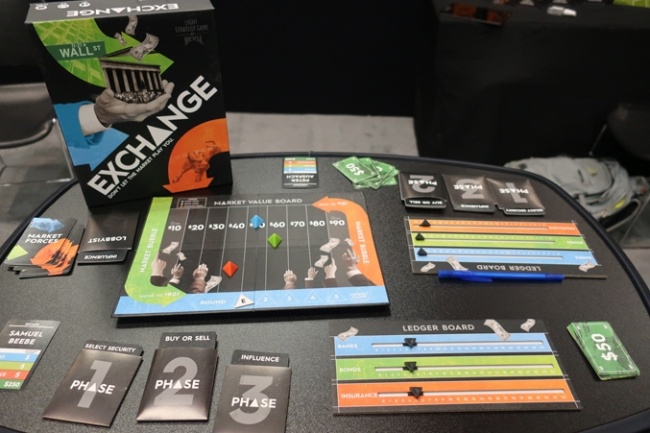 The Exchange
is a stock trading game where the goal is to get wealthy trading the market. It's a five round game, and its unique mechanic is that traders can actually influence the market. Players can push the value from the highest value to lowest value, and players have the possibility of losing all their money instantly. This game will also retail for 29.99 and is scheduled to come out December.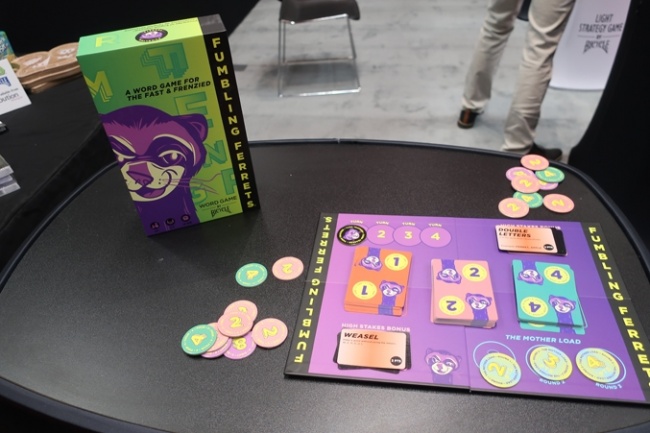 Fumbling Ferrets
is a word game where speed is the key to winning. Players get card to form a word, and when the last person draws the last letter they will have 30 seconds to form a word. Then, a frenzy ensues to score points over the course of four rounds. This game will retail for $19.99.