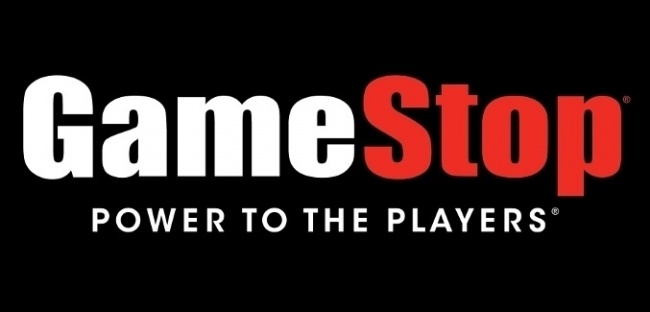 An early indication of the demand for at-home entertainment in the coronavirus era has come in the form of GameStop's reported same store sales for March, which were up 2% according to CEO George Sherman in the conference call Thursday. That's after a 26.1% same store sales decline in the company's fiscal fourth quarter ended February 1, a massive turnaround. It's even more remarkable when considering that stores in some areas were pick-up only for part of the period, and were closed in some cases. All GameStop U.S. stores closed this week (see "
GameStop Closing All Stores
").
Overall, the quarter turned out much as the holiday sales preview indicated it would (see "GameStop Holiday Sales Below Expectations"): fiscal Q4 comp store sales were down 26.1%. Collectible sales showed a rare year-over-year sales decline for the period, down 9% for the quarter, but that was lightyears ahead of other categories: hardware and accessories were down 33% and software was down 28%.
GameStop did make a rare profit, $21 million, in the final quarter of its fiscal year, a big improvement from the loss of $187.7 million in the same period last year, and better than expectations.
Collectible sales were up 4% for the year, vs. an overall 22% decline in sales. GameStop lost $470.0 million for the year, an improvement over its $673.0 million loss in the previous fiscal year.
The focus for collectibles, which includes tabletop games, is going to be continuing to drive better margins for 2020. In the fiscal year just completed, better buying and markdown strategies drove margin improvement. "We continue to improve the product offering and combined the product with merchandising discipline around inventory and improved markdown strategies," Sherman said.
Next year, it sounds there's going to be a focus on getting better deals from publishers and toy companies, although it's not explicitly stated. "Going forward, we have opportunity to better leverage our scale, as we source product and act more strategically in our initial buys and in terms of how we pull inventory into certain categories, further enhancing our ability to expand margins in the category," Sherman said.
And speaking of financialspeak euphemisms, there was an impressive one in the GameStop release and conference call: store closings are now "market de-densification," which GameStop did a fair amount of last year, with 333 closings, vs. 12 openings. [Note -- updated with a count of stores closed based on a comment in the conference call as of 5:00 p.m. CT March 28, ed.]