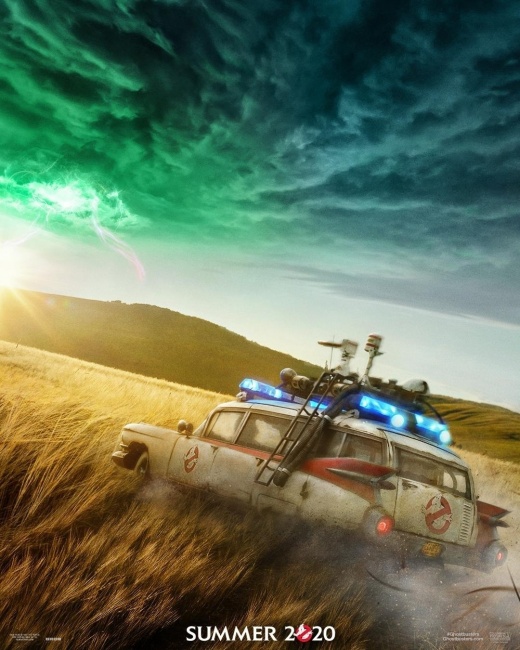 With many of the world's theaters shuttered, Sony and Warner Bros. have both made major changes to their summer movie schedules for geek culture fans, with Sony's moves taking their pics out of 2020 entirely.
Sony has moved Ghostbusters: Afterlife, for which marketing had already begun (see "'Ghostbusters: Afterlife' Trailer Released!"), from July 10 to March 5, 2021; and Jared Leto-starrer Morbius, for which marketing had also begun (see "'Morbius' Trailer"), from July 31 to March 19, 2021, according to Variety.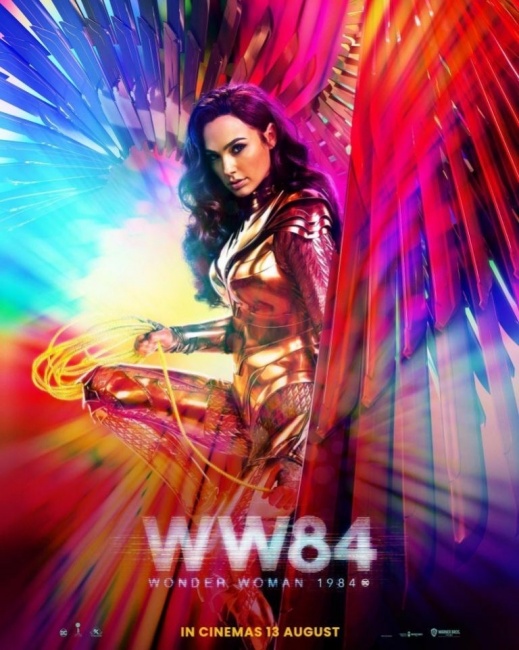 Meanwhile, Warner Bros. announced that it will delay
Wonder Woman 1984
from June 5 to August 14, according to
Deadline
. This two-and-a-half month delay is relatively modest, compared to the Sony moves. It allows for a better flow for the marketing (the first
Wonder Woman: WW84
trailer was released in December, see "
'Wonder Woman: WW84' Trailer and Character Posters
") and the licensed products, but is riskier from a coronavirus point of view, with more risk that the world's theaters will not be fully open.
Warner Bros. has also taken the animated Scoob! off the schedule for May 15, without a new date yet.