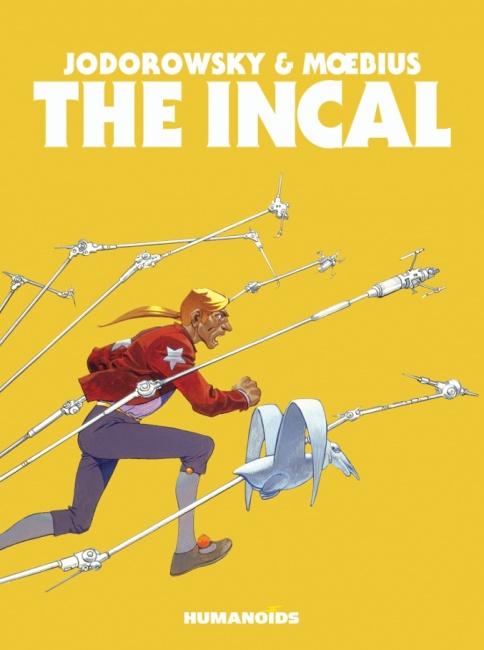 Humanoids has pushed back releases originally scheduled for Q2 to September and October, making a bet that the market will be functioning at something closer to normal capacity by then. "[T]o ensure the safety and prosperity of our creative community, retailer peers, and staff, Humanoids will be taking a short break in releasing new material," Publisher Mark Waid said in the announcement.
The new release dates are:
September 1: Omni Vol. 1
September 8: The Incal Softcover
September 15: Wings of Light
September 22: Versailles, My Father's Palace
September 29: The Fire of Theseus
October 6: The Metabarons, Second Cycle, Strangelands, Vol. 2
October 13: The Seven Lives of Alejandro Jodorowsky
October 20: Barbarella Softcover
October 27: Dog Days
The company is continuing with creative work during the publishing break, according to the announcement.