Tuesday was an active day for news of event cancellations due to the coronavirus pandemic.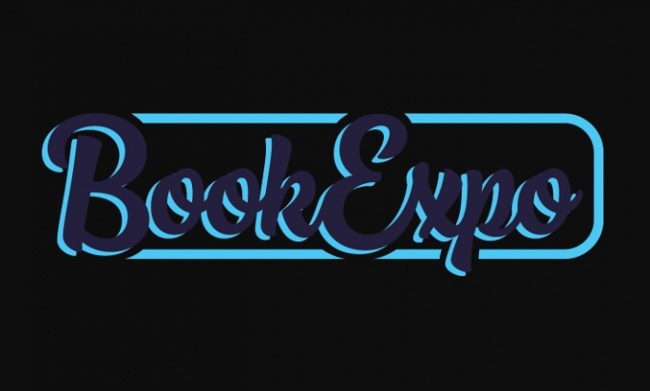 Reed Exhibitions has bowed to the inevitable and canceled Book Expo, the biggest annual U.S. trade show in the book business, and BookCon, the associated consumer show. The shows had been rescheduled from May to July 22-27 last month (see "
Reed Postpones BookExpo
"), but major exhibitors had been unwilling to participate on that timetable either (see "
Convention Turmoil Continues
"). A search for alternative dates later in the year was unsuccessful, according to the company's statement. "We have worked closely with the venue, hotel community and contractors to identify workable new dates," the statement said. "Unfortunately, the available options do not meet the necessary criteria to support the business needs of our industry. This lead us to make the difficult decision to wait until 2021 to deliver a vibrant BookExpo, UnBound and BookCon." Refunds will be automatically issued for the 2020 eent.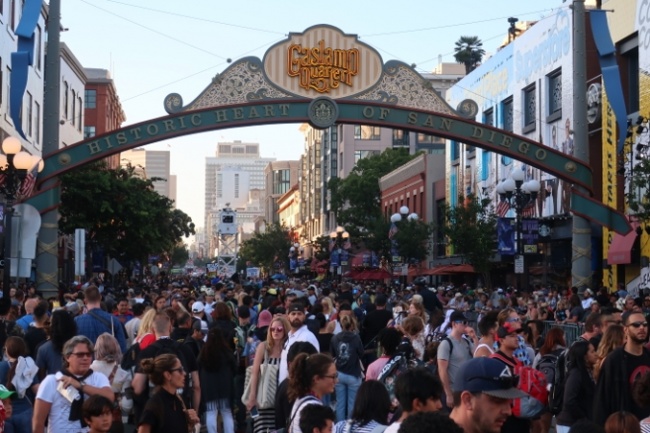 And speaking of July conventions getting canceled, it's not looking good for San Diego Comic-Con, currently scheduled for July 23-26 at the San Diego Convention Center, after remarks by California governor Gavin Newsom on Tuesday. "The prospect of mass gatherings is negligible at best until we get to herd immunity and we get to a vaccine," Newsom said of summer events in a press briefing, according to
The Hill
. "Large-scale events that bring in hundreds, thousands, tens of thousands of strangers ... [are] not in the cards based upon our current guidelines and current expectations." Newsom further specified that large gatherings in June, July, and August were "unlikely."
The non-profit organization that organizes San Diego Comic-Con and Wondercon indefinitely postponed Wondercon last month (it was originally scheduled for last weekend), but said that no decision had been made about San Diego Comic-Con (see "Wondercon Postponed Indefinitely").