Two of the largest comic retailers in the U.S., Midtown Comics and Discount Comic Book Service, are tied to the new distributors through which DC will be releasing new comics in the coming weeks (see "DC to Resume Releasing New Comics Through Two New Distributors"), ICv2 has learned. Both have confirmed their connections to the distributors, but have not responded to additional questions.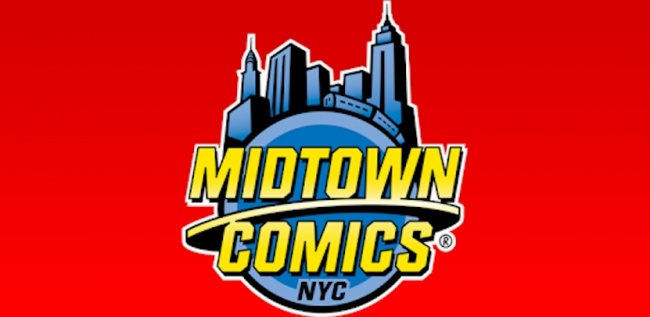 Midtown Comics is connected to UCS Comic Distributors, which is offering DCs to states in the Eastern U.S. and provinces in Eastern Canada. "Midtown Comics is affiliated with UCS Comic Distributors, one of the companies secured by DC to distribute their comics," Midtown CMO Gerry Gladston told us. "We have many years of experience in the areas of distribution, fulfillment, and customer service, and our goal is to put comics in the hands of the retailers and fans who want them. We are glad to help during these difficult times, and we look forward to working with everyone."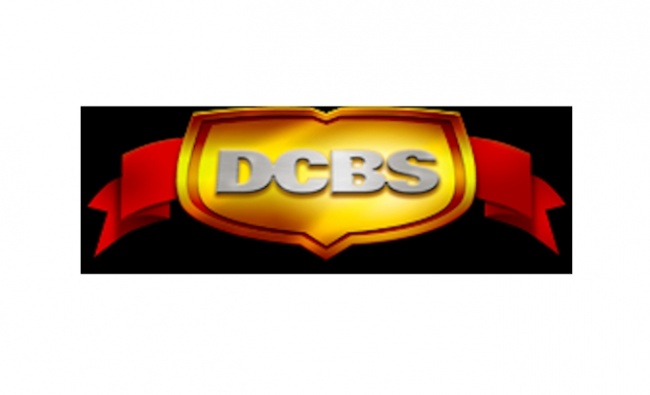 Discount Comic Book Service is connected to Lunar Distribution, which is offering DCs to states in the Western U.S. and provinces in Western Canada. "I can confirm that Lunar Distribuiton is DCBS' distributing arm," DCBS Co-Owner Christina Merkler said. "Our goal is to get comics in the hands of retailers and fans during this difficult time."
DC accomplishes two important goals by working with these companies. First, these two companies are likely the largest retailers of periodical comics in the U.S. and both have extensive e-commerce operations in addition to brick and mortar stores. Their volume combined could approach 10% of Direct Market sales of comics by U.S. publishers. So by forming close relationships with those two companies, DC cements its ties to key parts of its Direct Market sales.
Second, DC is tying itself to companies that are familiar with its product lines, ordering cycles, and customer base, and have logistics operations that can be adapted to wholesale quantities. For DC, this is preferable to working with start-ups, which would have to scale up logistics operations from nothing, or companies from adjacent categories, which are not familiar with comics.