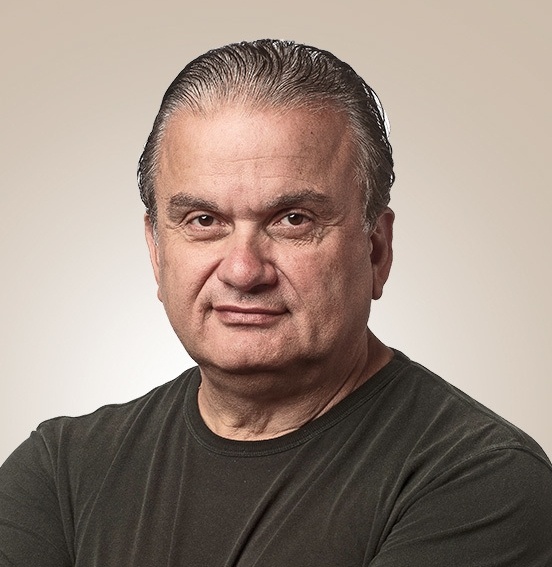 Geppi Family Enterprises CEI Steve Geppi took questions from comic retailers who are customers of GFE subsidiary Diamond Comic Distributors for around two hours in a livestream conducted by former retailer Dan Shahin on his
Comic Book News YouTube channel
on Tuesday, and we focused especially on a question asked by Brian Hibbs of Comix Experience in San Francisco. Hibbs noted the fact that Diamond had stopped paying suppliers on a regular schedule shortly after halting new product distribution (see "
Diamond, Alliance Suspend Regular Payments
"), and had offered an extended payment plan to pay off the balances that resulted (see "
Diamond Details Delayed Pay-Outs for Publiishers
").
"This led to a lot of rumors about the solvency of Diamond, and I think there's also a lot of thought in DC's action behind your solvency as well," Hibbs noted. "Would you like to take some time to assure us that there is not a solvency problem?"
"Diamond is in great shape," Geppi responded. "It's not fun to not have normal revenue coming in. We had to furlough a lot of people, which is a painful thing to do."
Geppi then referred to a new banking relationship, announced last May (see "
New Lender for Diamond, Alliance
"). "Within the last six months, we became an account of J.P. Morgan Chase, the biggest bank in the country, and one of the biggest banks in the world," Geppi said. "And I have to tell you, they have been unbelievable. When we sent that plan out for payments to the publishers, everything that we outlined, in the pay-out schedule, was all done within the confines of our existing credit facility, without having to ask for anything else. We had to tell them, because they were going to see collateral going down, and the line of credit going up.
"And this didn't even anticipate some other things that happened good for us. We participated in the PPP from the government, and that was a help. And we had other things that we didn't anticipate. So right now we are in great shape as far as targeting our ship date. We could even go beyond that ship date, for quite a while, with the help that we've gotten."
Geppi stressed the company's history of prompt payments. "This is the first time that Diamond has been (ask anybody) late an hour, or a second. We've been like clockwork. I think that's why the publishers were so cooperative knowing that we've been totally transparent with them; they understand that this is an unusual situation. Diamond is well-founded financially and I've always backed it up personally if it needed it… I think we're set for the future to the point that not only are we able to help ourselves, but we're trying to help the retailers that are going to need our help. We've shouldered that in the past, where people would get behind, need help. If they ever needed it, it's now and we're doing our best to be there again."