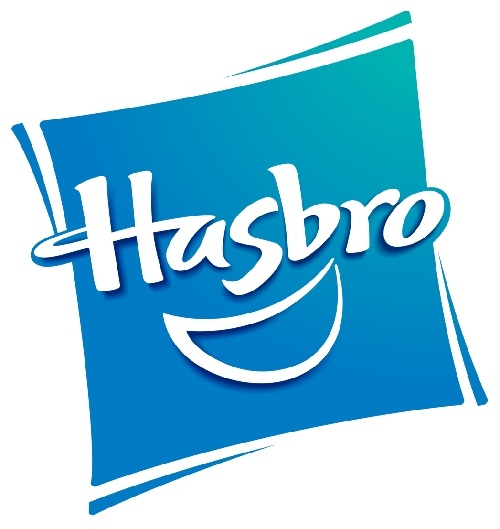 An early indication of changes in behavior that favor geek culture during the coronavirus crisis came today during the Hasbro conference call in which Q1 earnings were discussed. In that call, Hasbro CEO Brian Goldner shared sales results and research that show that more people are playing and buying games and that this is driving sales in a category that was up 40% for Hasbro in Q1.
Total gaming sales, which include the company's Hasbro Gaming brand portfolio and franchise brands
Magic: The Gathering
and
Monopoly
, were $340.5 million for Q1, up 40% from $243.4 million in Q1 2019.
Comments made by Goldner during the conference call (transcript via
Seeking Alpha
) indicated that the game sales trends are being driven by changes in behavior. "If you look at our Games business overall, what research tells us is, it's not just the fans of all of our games, including our face-to-face games and
Magic
, that are coming to our games business, but rather with increased penetration we're seeing people take hold of gaming globally, more people wanting to make connections to play a variety of our games," he said. "Our games sales by brand are going more deeply into our portfolio."
A look at the specifics of Q1 also showed that trend. "[W]e've done a lot of work and the games team has really looked at just what the demand has looked like in the first quarter, and how that could have a bearing on the overall games business," Goldner said. "And what they've really concluded, and we've talked a lot about, is the fact that the penetration of gaming has increased substantially. We're seeing a lot of new people buying our games and buying them more deeply."
Global POS for gaming (which does not include Wizards of the Coast) was up over 25%, the company said in its earning announcement.
Hasbro Gaming (all the gaming brands except
Monopoly
and
Magic
) was up 30% to $140.1 million from $107.6 million. Among the Hasbro Gaming brands accounting for growth were
Dungeons & Dragons, The Game of Life, Jenga,
and
Connect 4
.
The conclusion unstated by Hasbro but driven by the numbers is that
Magic
and
Monopoly
were up 48%, combined, accounting for a disproportionate two thirds of the Q1 total gaming growth.
One factor driving increased
Magic: The Gathering sales
was the early shipment of
Ikoria: Lair of the Behemoths
in the end of March to avoid printer shutdowns, which is disrupting release of one part of the range (see "
Half the 'Commander' Decks for 'Ikoria' Delayed Due to Coronavirus
"). But
Magic
player count was up in the quarter, Hasbro reported.
Total Hasbro sales for Q1 were $1.1 billion vs. $1.2 billion in the prior year (that prior year number is a pro forma number to account for Hasbro's acquisition of Entertainment One, which closed early in the quarter). The company lost $69.6 million in the quarter vs. a (pro forma) profit of $76.4 million in Q1 2019, after booking $127.5 million in expenses related to the acquisition (see "
Deal Week for Hasbro
").
Ecomm (as Hasbro calls it) and omni-channel retailing in the U.S. were up 60%, the company said, but worldwide (where e-commerce has lower penetration), those channels can't make up for lost sales in physical retail, the company said. Hasbro estimates that 25 to 35% of its retail doors are closed worldwide, Goldner said in the conference call. "Retailers and regions with developed ecomm businesses performed well, while retailers and countries which rely on physical stores, such as toy specialty retail, are experiencing greater difficulties," the company said in its earnings announcement.
Hasbro's supply chain, while improving in China, has deteriorated in other places. Factories in China are operating "at planned capacity for this time of year," and are "making product across the business, including games," although it's going to take some time to make up missed production time in Q1. But factories that produce games in Massachusetts, Texas, and Ireland are closed, along with some manufacturing in India.