Yen Press has announced two new Star Wars manga for release this Fall, both tied to licenses of Star Wars content other than the films and set in the era before A New Hope.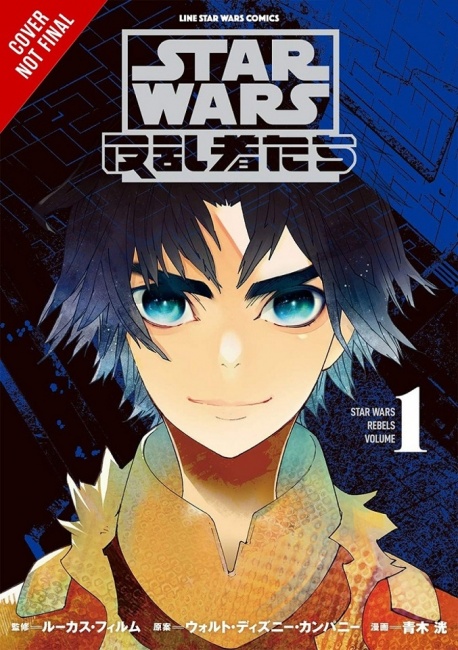 Star Wars Rebels
is based on the Disney XD animated series, which ran for four years beginning in 2014 (see "
'Star Wars Rebels' Launch Plans Revealed
"). Story and art are by Akira Aoki. The story takes place in the area surrounding the planet Lothal in an era when the Empire is hunting down the last of the Jedi and the rebellion is beginning to take form. Key characters are Ezra, a teenage con artist with latent Force abilities, and Kanan, one of the last surviving members of the Jedi.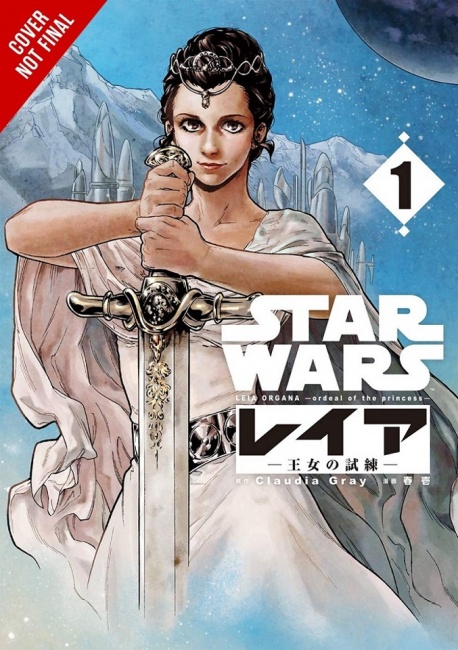 Star Wars Leia, Princess of Alderaan
, is based on the YA novel,
Leia: Princess of Alderaan
, by Claudia Gray. This is the second manga adaptation of work by Gray published by Yen Press; it previously released
Star Wars: Lost Stars
in 2017 (see "
Yen Press To Publish 'Star Wars' Manga
"). This is the story of how a young Princess Leia discovers that her parents are leaders of the nascent Rebellion and is faced with a choice.
VIZ Media has also published
Star Wars
manga; earlier this year it released Legends of
Luke Skywalker, The Manga
(see "
VIZ to Publish 'Star Wars' Manga
").