As brick and mortar retail stores are beginning to open in more jurisdictions, it's in a different world than the one in which they shut down weeks ago. We round up the news here.

The overall picture is bleak, especially for retailers that were weak before the coronavirus. UBS estimates that 100,000 stores will close over the next five years, over three times the number that closed during the aftermath of the 2008 crash, according to the Wall Street Journal. That would take the number of U.S. retail stores down about 9.4%, to 782,000 from 883,000 last year. The closings will occur as the percentage of U.S. retail sales generated by e-commerce, roughly 15% last year, goes to 25% by 2025, according to UBS estimates. Three chains, Neiman Marcus, J. Crew, and Stage Stores, have already filed for bankruptcy in the past month.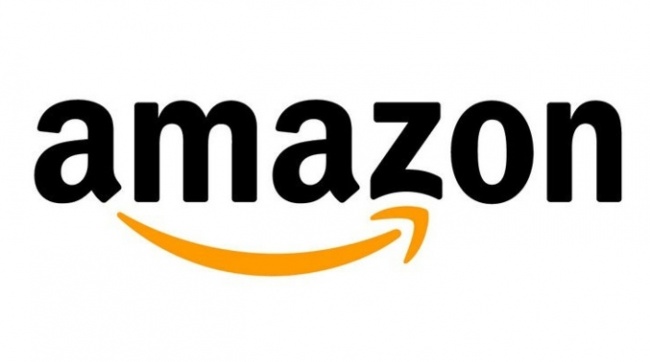 Amazon has had its own problems during the coronavirus shutdowns, but it's now much closer to its pre-Covid service levels than it was a month ago, when it began resuming non-essential shipments (see "
Amazon To Resume Non-Essential Shipments
"), after shutting them down in the crush to ship essential goods to home-sheltering customers. After hiring 175,000 new employees, the company resumed deals, coupons, and product recommendations this week, according to
Seeking Alpha
, and has once again begun offering one-day service in some markets.
In geek categories, Amazon's stock of Asmodee's big three,
Catan, Pandemic
, and
Ticket to Ride
, which had been decimated both for its own sales and for Fulfilled-by-Amazon third party retailers a few weeks back, has improved. Amazon now has its own stock on
Catan
, and stock for Fulfilled by Amazon retailers on
Pandemic
and
Ticket to Ride
.
Amazon delivery promises on
Watchmen
, which had been running several weeks, now give a range of 2 to 14 days, much better on the short end.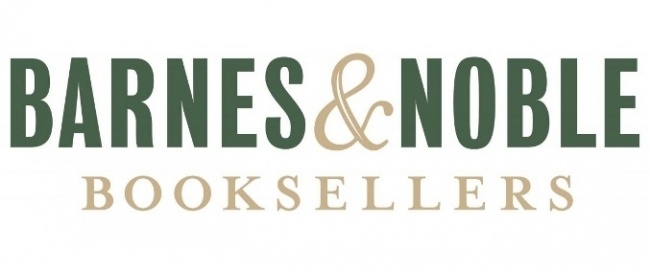 Meanwhile bookstores are slowly resuming operations at some level, but almost all have had to change how they do business. Barnes & Noble has 31 stores open in 10 states, expects to open 20 more stores in five additional states by the end of this week, and is offering curbside sales from another 500 locations according to the
New York Times
. The chain has removed furniture and is instructing customers to place books they've handled but aren't purchasing in trolleys, where they will be placed in quarantine for five days before they are reshelved, according to the report. Booksellers will wear masks in all stores.
Independent comic and game stores have the advantage of stronger communities than chain stores, but it's going to be a challenge to maintain that community with social distancing requiring more space between customers and employees, and making it difficult to hold signings, in-store gaming, and other events. Many retailers have expanded their efforts at online community-building while shut down, and those are going to have to continue and expand to be successful in the coronavirus era.