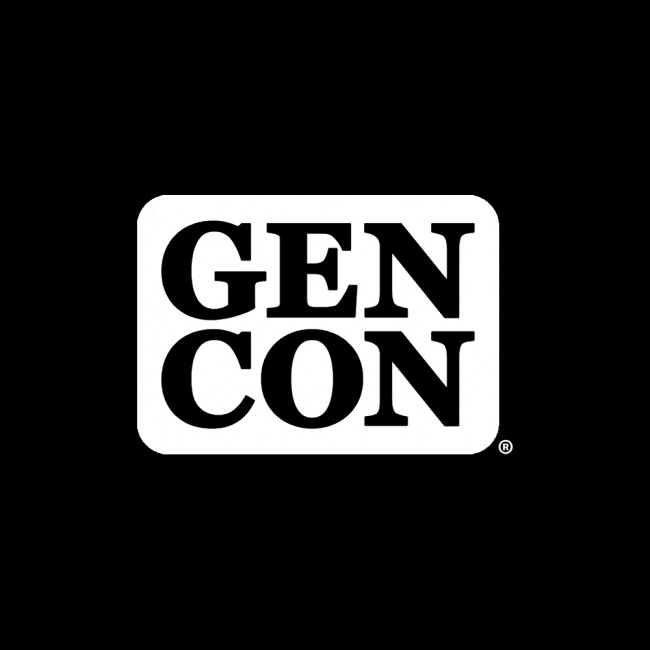 The coronavirus has claimed yet another convention as Gen Con was cancelled for 2020, Alongside the cancellation of the 2020 show, the Pop-Up events to accompany it were also cancelled.
"Gen Con is the highlight of our year, and we know that it means as much to our attendees, exhibitors, event organizers, and local partners as it does to us," commented David Hoppe, President of Gen Con. "But after carefully monitoring the situation and having ongoing conversations with experts and local government officials, it became clear that the only responsible option was to cancel the convention for this year."
Gen Con also said that they will send attendees details about getting refunds for their badges or rolling over them into 2021. Additionally, they will offer a Gen Con Online virtual event, free of charge, in place of the in-person event to be held July 30 to August 2.
Among the casualties of the Gen Con cancellation were the Pop-Up Gen Con events to be held at participating local game stores (see "GameFor To Promote Gen Con Pop-Up Events"). These events were designed to promote the hot new convention releases, and their cancellation likely leaves retailers and publishers that were supporting these events in an uncertain position regarding promotion of the games involved for the time being.