It's a golden age for geek TV and there seems to be no slowdown of plans for more in the coming months and years. We round up the geek TV news here.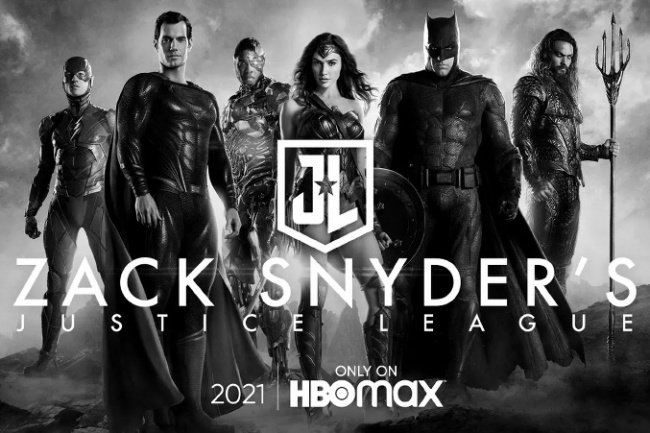 HBO Max will air a Zack Snyder version, the semi-mythical "Snyder Cut," of
Justice League
in 2021, the streamer announced. Snyder left the film as director after most shooting was done due to a family emergency and was replaced by Joss Whedon, who took a different approach to the movie's tone (see "
Zack Snyder Exits 'Justice League'
"). The movie ended up underperforming its massive budget, which included significant reshoots by Whedon (see "
'Justice League' Is a $96 Million 'Bomb'
"), and the cry for a Snyder version of the film went up.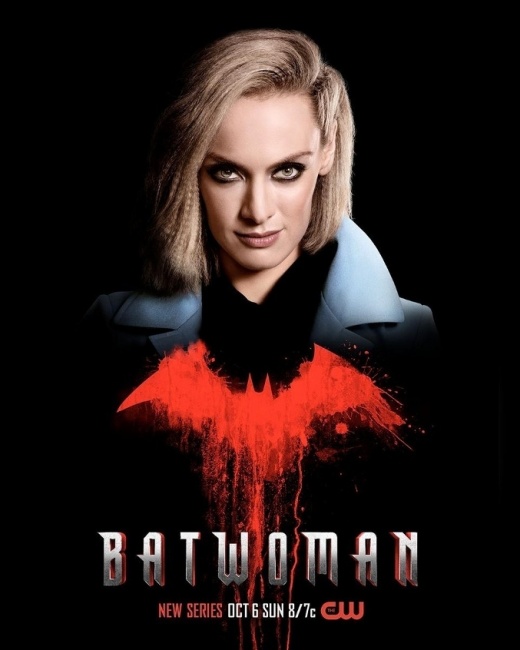 Ruby Rose is off her role as Batwoman in the CW series, according to
Deadline
. The first season just ended and the second season has not begun production. A new star will be cast for the Greg Berlanti series.
CBS has ordered a first season of
Star Trek: Strange New Worlds
, a new series to be aired on CBS All Access, according to
Variety
. The new series will spin off the first of the new Star Trek series created for CBS All Access,
Star Trek Discovery
, with Anson Mount, Rebecca Romijn, and Ethan Peck as Captain Pike, Number One, and Mister Spock, according to the report. It will take place on the Enterprise before the arrival of Kirk as captain. The style will be more episodic and less serialized than the other two
Star Trek
series on the streamer.
The feature adaptation of
Ball and Chain
, the Homage comic by Scott Lobdell with art by Ale Garza, has found a home at Netflix, the streamer announced. Dwayne Johnson and Emily Blunt will star (see "
Rock, Blunt on 'Ball and Chain'
").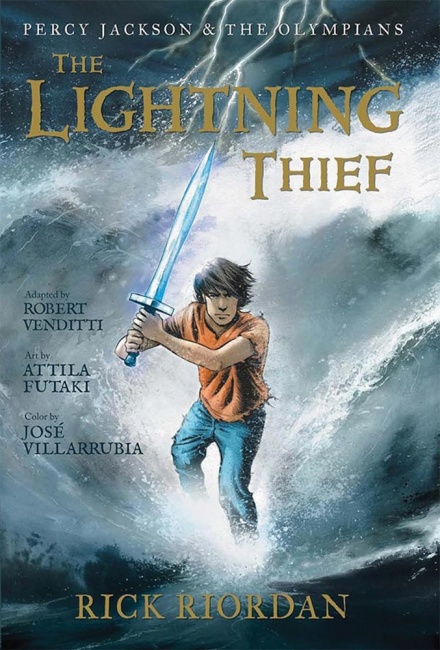 A live-action series based on Rick Riordan's
Percy Jackson
middle-grade novel series is in the works at Disney+, Riordan announced on Twitter. Disney has long had a relationship with the property, publishing the novels and the graphic novels through Disney Hyperion (see "
Disney's Fall Graphic Novels
").
The CW has released its schedule for the upcoming season, pushing back most of its programming to dates it believes will allow it to produce the shows after emerging from pandemic shutdowns, according to
The Hollywood Reporter
. Rather than launching its new season in October, the first wave of new shows will begin airing in January, including
Superman & Lois, Flash, Black Lightning, Riverdale, Nancy Drew
, and
Batwoman
. A second wave of shows will debut at some point later, including
Supergirl
and
Kung Fu
. The Arrowverse crossover for the new season will include only two shows,
Batwoman
and
Superman & Lois
.