Yen Press revealed a number of new manga, including My Broken Mariko, another Sword Art Online spin-off, a video game art book and more, for October.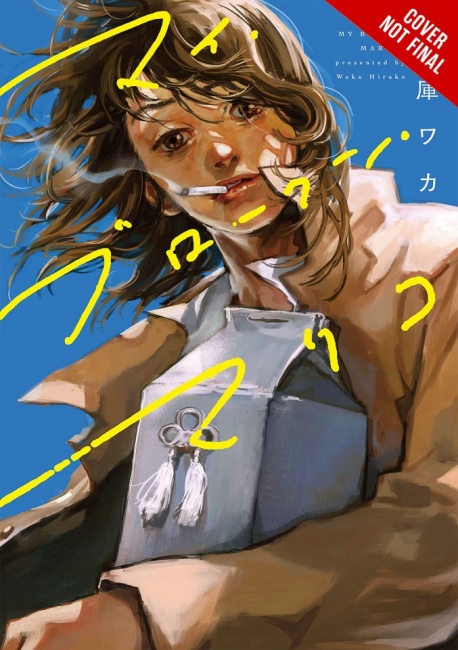 My Broken Mariko
, by Waka Hirako, an intense josei manga with themes of suicide and abuse, tells the story of an ill-tempered office assistant trying to solve the mystery of her friend Mariko's death. A deluxe hardcover format is planned.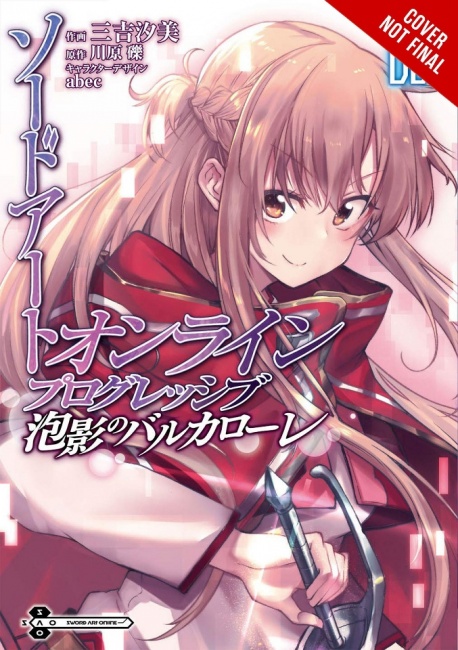 Sword Art Online Progressive Transient Barcarolle
follows the manga adaptation of
Sword Art Online Progressive
, telling stories that take place in the first two years of the characters' time trapped in the game world. It features story by Riki Kawahara, art by Shiomi Miyoshi, and original illustration by abec.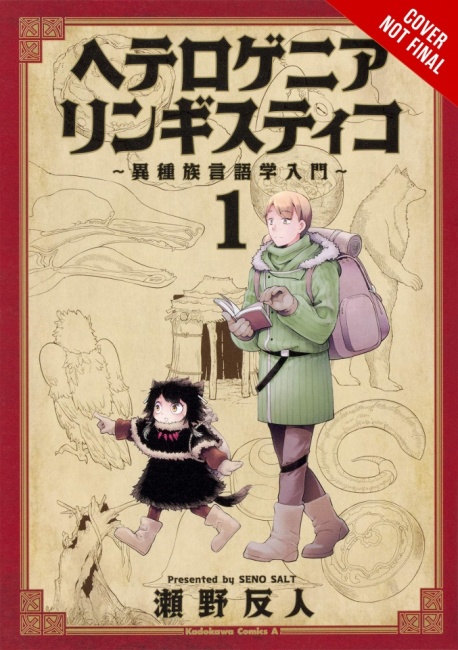 Heterogenia Linguistico
, by Salt Seno is a fantasy manga with slice-of-life elements, focusing on how various creatures such as werewolves and slimes communicate. A rookie linguist and his guide undertake a trip to study the language of monsters.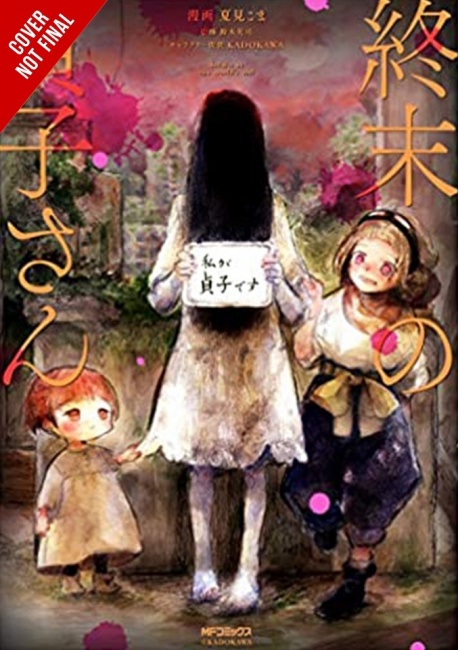 In
Sadako at the End of the World, by Koma Natsumi,
a pair of sisters play an infamous video tape in a post-apocalyptic world, and Sadako appears. Planned for October 2020.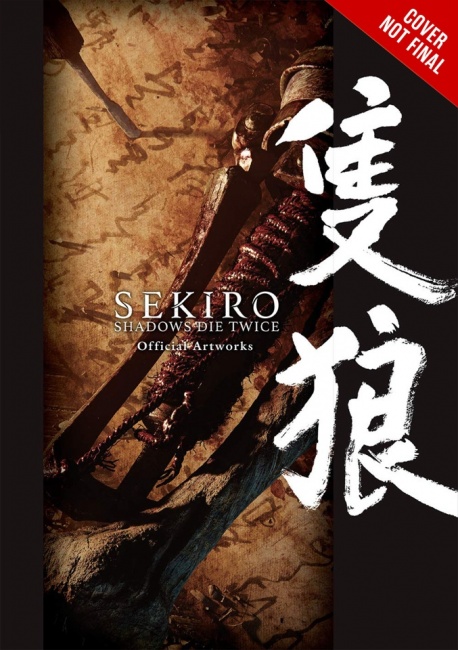 Yen will release
Sekiro: Shadows Die Twice Official Artworks
, a 300-page volume collecting art from one of the bestselling games of 2019, with over 4 million units sold. It's set in Japan's Sengoku Period. Yen is releasing
Sekiro Side Story: Hanbei the Undying
, a manga prequel of the video game, in June (see "
Yen Press News
").
Click Gallery below for full-size pics of all five volumes!