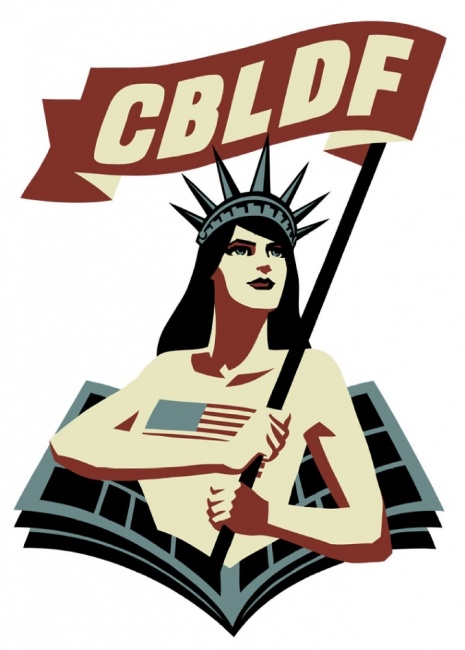 Comic Book Legal Defense Fund is leading a coalition of organizations exhorting online merch platform Redbubble to reinstate products featuring an editorial cartoon by Pulitzer Prize-winning editorial cartoonist Nick Anderson, the organizations announced. Redbubble removed products displaying an Anderson cartoon that included characters wearing MAGA hats after receiving allegations of trademark infringement from Donald J. Trump for President, Inc.
"The cartoon constitutes speech protected by the First Amendment, and its removal misuses mechanisms designed to protect intellectual property as a means to suppress protected speech," the organization said in its announcement.
Other organizations in the coalition include Association of American Editorial Cartoonists, American Library Association, Office for Intellectual Freedom, The Authors Guild, Freedom to Read Foundation, National Coalition Against Censorship, and PEN America.
The coalition has sent a letter to Redbubble urging it to reverse its decision.