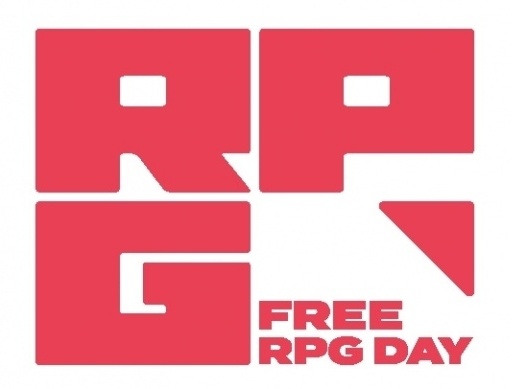 Gaming Days, LLC has announced that they have rescheduled Free RPG Day for July 25 from the event originally slated for June. Free RPG Day is a yearly event aimed at helping retailers provide previews on new games to their community.
Paul Alexander Butler commented on the change of dates:
"2020 has been a crazy ride and we feel that our communities need a reason to celebrate role playing games more than ever. Our team feels strongly that this is the best Free RPG Day kit in the history of the event and we hope that this year's event will serve as a rallying cry for role playing games this summer."
This year's Free RPG Day will feature game materials from the following participating publishers: 9th Level Games, Army Painter, Cubicle 7, Dave Taylor Miniatures & Mantic Games, Fantasy Flight Games, Gatekeeper Games, Goodman Games, Hit Point Press, Magpie Games, Oni Games, Paizo, Q-Workshop, Renegade Game Studios, Roll 20, and Wizkids.
Columnist Scott Thorne provided some interesting insights on last year's Free RPG Day, the first year under Gaming Days, LLC (see "
Rolling for Initiative--Six Thoughts About Free RPG Day
").