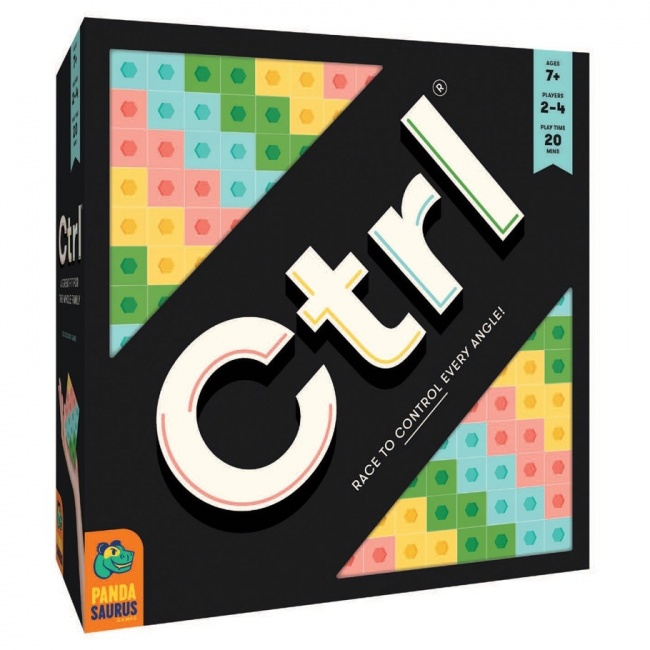 Pandasaurus Games revealed
Ctrl
, a 3D area control game, scheduled for release on July 29.
The goal of Ctrl is relatively simple; players must control the largest area on a central puzzle cube to win. The complex portion of the game is the strategy used to accomplish that goal as players need to carefully make decisions as to where to place their cubes and their flag to block their domain. Pieces, when placed on the cube, create obstructions that players need to find different paths around over the space available.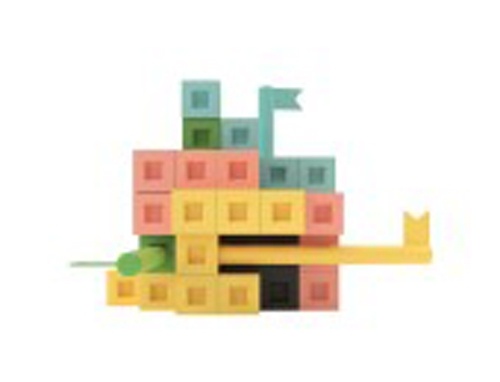 The game box comes with a large central cube, 88 connectable blocks, 4 player flags, and 4 player color cards.
Crtl
is for two to four players, ages 7 and up, plays in 20 minutes, and will retail for $24.95.
Pandasaurus Games also recently revealed The Mind Extreme, a new two-deck version of The Mind (see "Pandasaurus Games Reveals 'The Mind Extreme'").