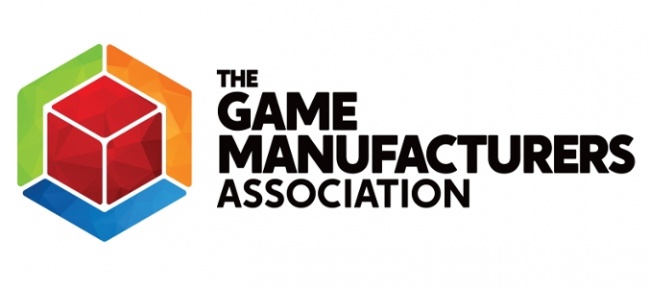 The Game Manufacturers Association held its annual membership meeting on Tuesday, which included elections for two officer posts and two at-large directors. We reported the initial roster of candidates earlier today (see "
List of Candidates for GAMA Board, Officers
"); two additional candidates for Director-at-Large were nominated from the floor: Julie Ahern, COO of Greenbriar Games, and Mark Truman of Magpie Games.
In the election for Vice President, Chris Spivey of Darker Hue Studios was elected.
In the election for Treasurer, Gary Alaka of Gap Closer Games was the sole candidate, so will be the new Treasurer.
In the election for Director-at-Large, Jeff Pinsker of Amigo Games was re-elected, and Julie Ahern of Greenbriar Games was elected.
Preliminary financial results for 2019 were presented, but not distributed to the membership. The organization lost around $100,000 in 2019, which was presented as a positive result vs. the $200,000 loss that was expected. The loss, according to Treasurer Marie Poole, was due to expenses approved by the board prior to 2019 but incurred during the year. With the cancellation of Origins Game Fair, the most important source of funds for the organization (see "
GAMA Cancels Origins Game Fair 2020
"), a $200,000 loss is expected for 2020. Current reserves are expected to be adequate to sustain the organization until events in 2021.