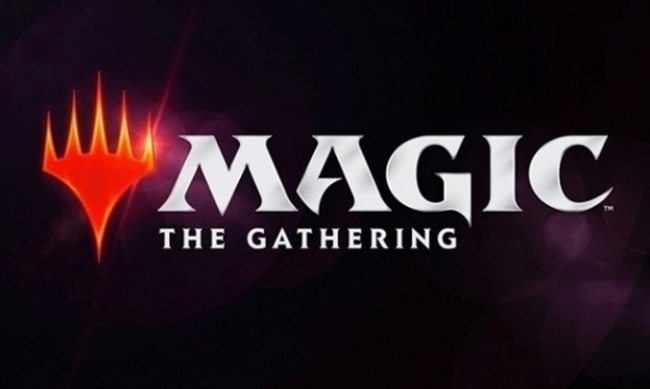 Wizards of the Coast has decided to cut its ties with longtime
Magic: The Gathering
artist Noah Bradley over inappropriate sexual conduct with members of the
Magic
community.
WotC will no longer be commissioning artwork from mainstay Magic artist Noah Bradley, who had done dozens of images for them over the course of Magic history including art for heavily-used cards like Anger of the Gods, Approach of the Second Sun, and several land cards. The company nixed its relationship with Bradley after allegations of sexual misconduct with members of the Magic community arose. Furthermore, Bradley later seemed to confirm his atrocious behavior via an apology on his Twitter account saying:
"I was terrible to women. I preyed on them. I ceaselessly hit on them. I pressured them into sex. I got too drunk and did all manner of dumb things. Yes, I was one of those [expletive deleted] creepy sexual predators you hear about."
WotC also stated that some of Bradley's work would still appear in already printed products due to the natural delay between manufacturing and release.
This is yet another move by WotC in an attempt to clean up the sins of its past and head towards a more virtuous future. Recently, they banned seven Magic cards for depicting racist overtones (see "Wizards of the Coast Removes Racist 'Magic: The Gathering' Cards ").